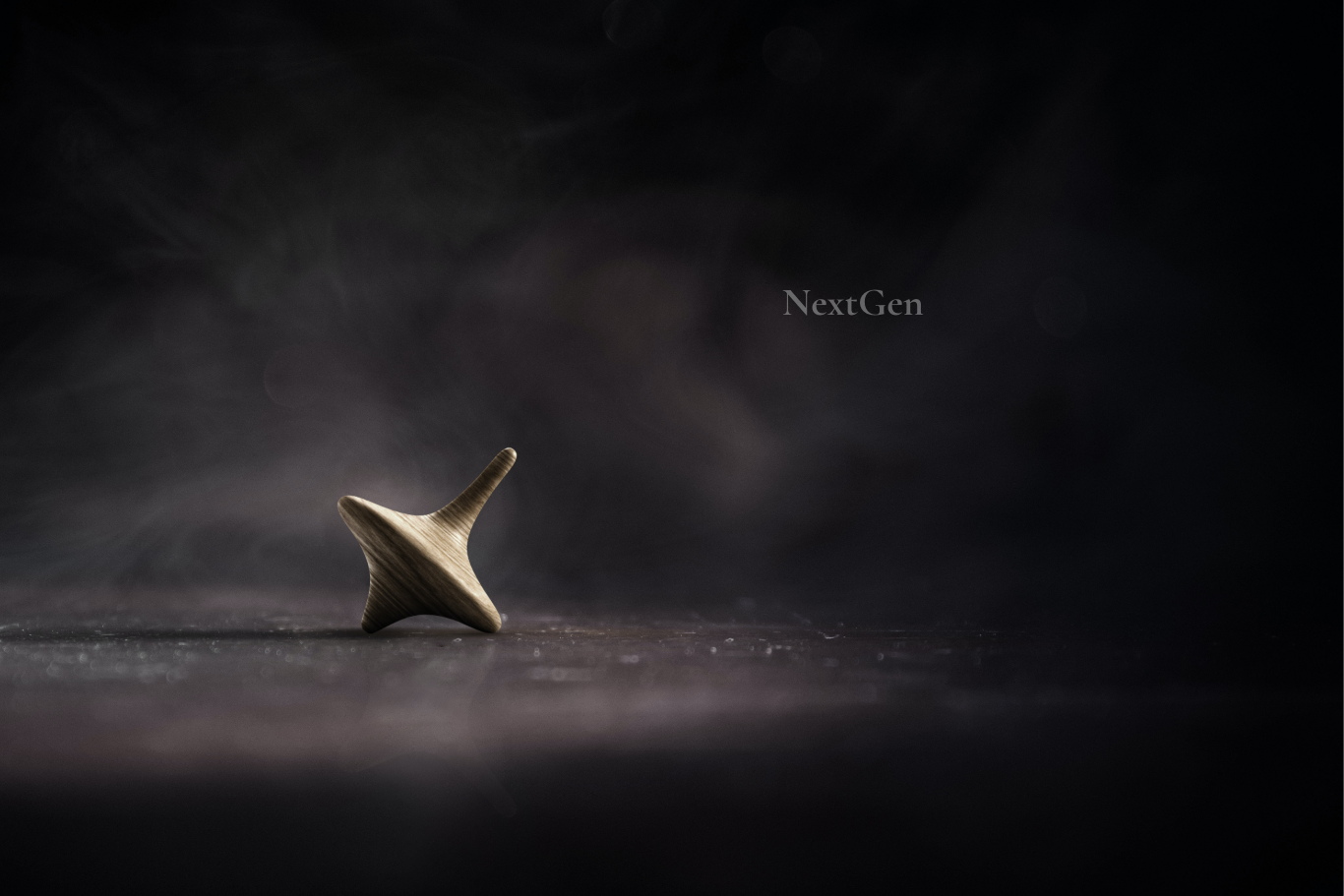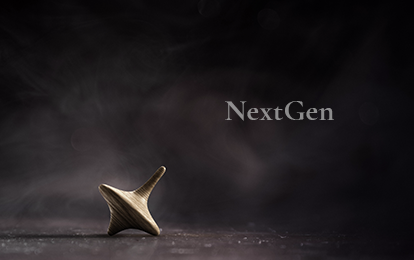 As an official Hong Kong advertising body, we have a responsibility and commitment to the next generation. To discovering and nurturing brilliant young minds who are the future of our industry. We do this through our training programmes and by recognising young talent in our award shows.
Young Kam Fan Awards
An extension of the HK4As Kam Fan Awards, the Young Kam Fan Awards officially recognises up and coming talents with a special competition which is briefed in every year and judged by a panel of top industry professionals. On top of this, we play the important role of community leader by sending the Young Kam Fan Awards winners to take part in international competitions also designed for the younger generation, and attend international festivals. Opening their eyes to global standards and allowing them to compete with the best of the international stage.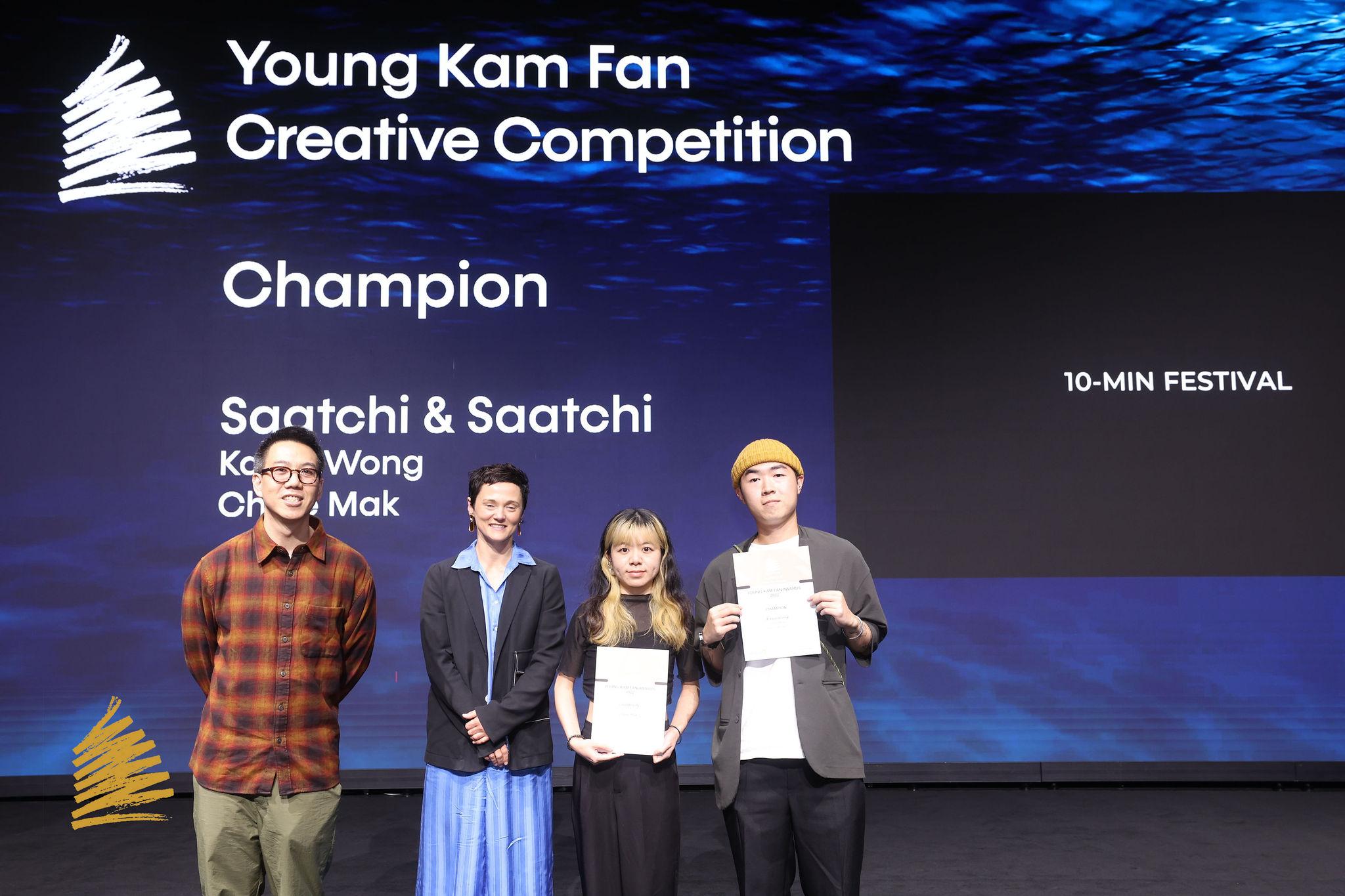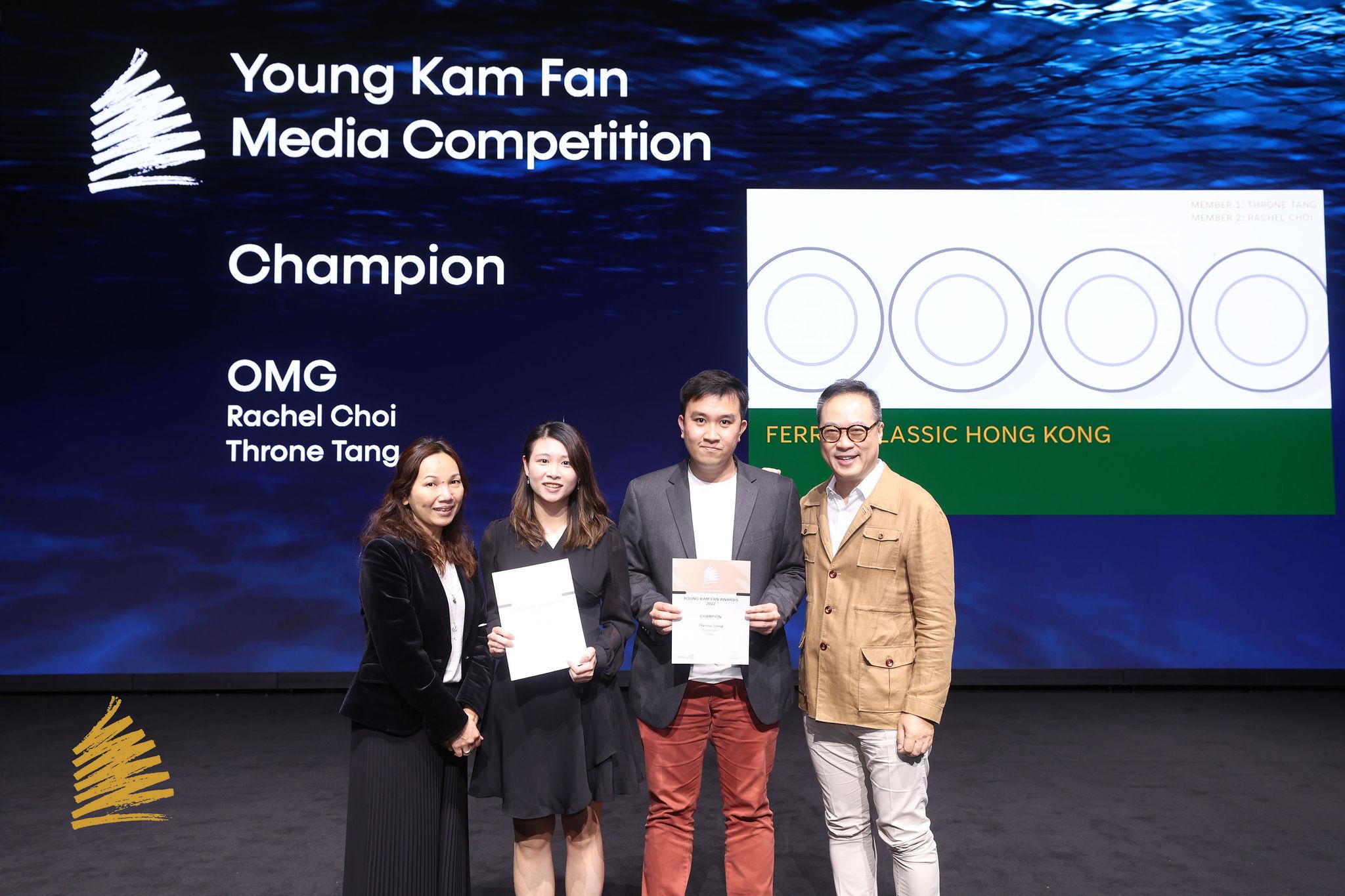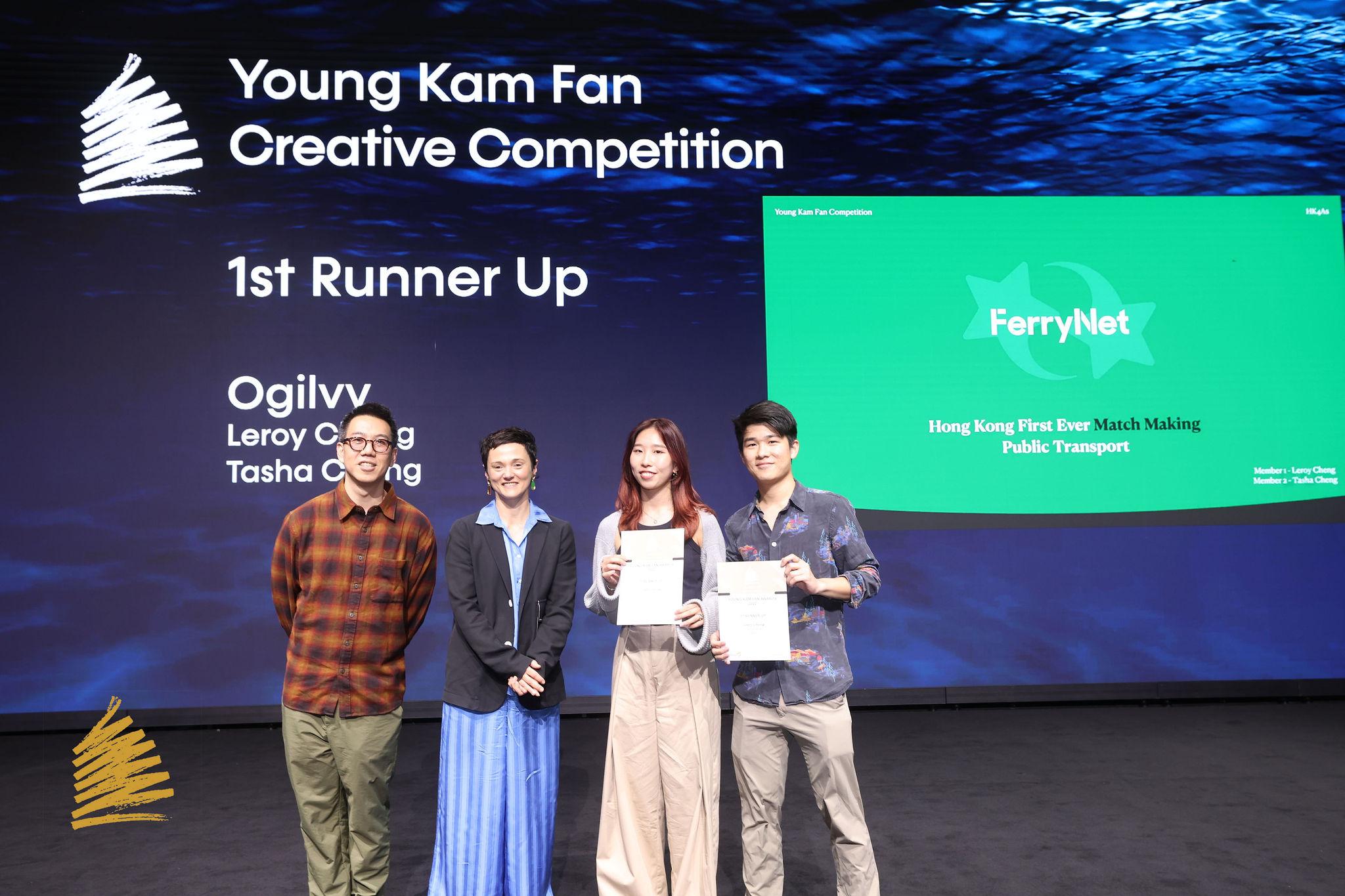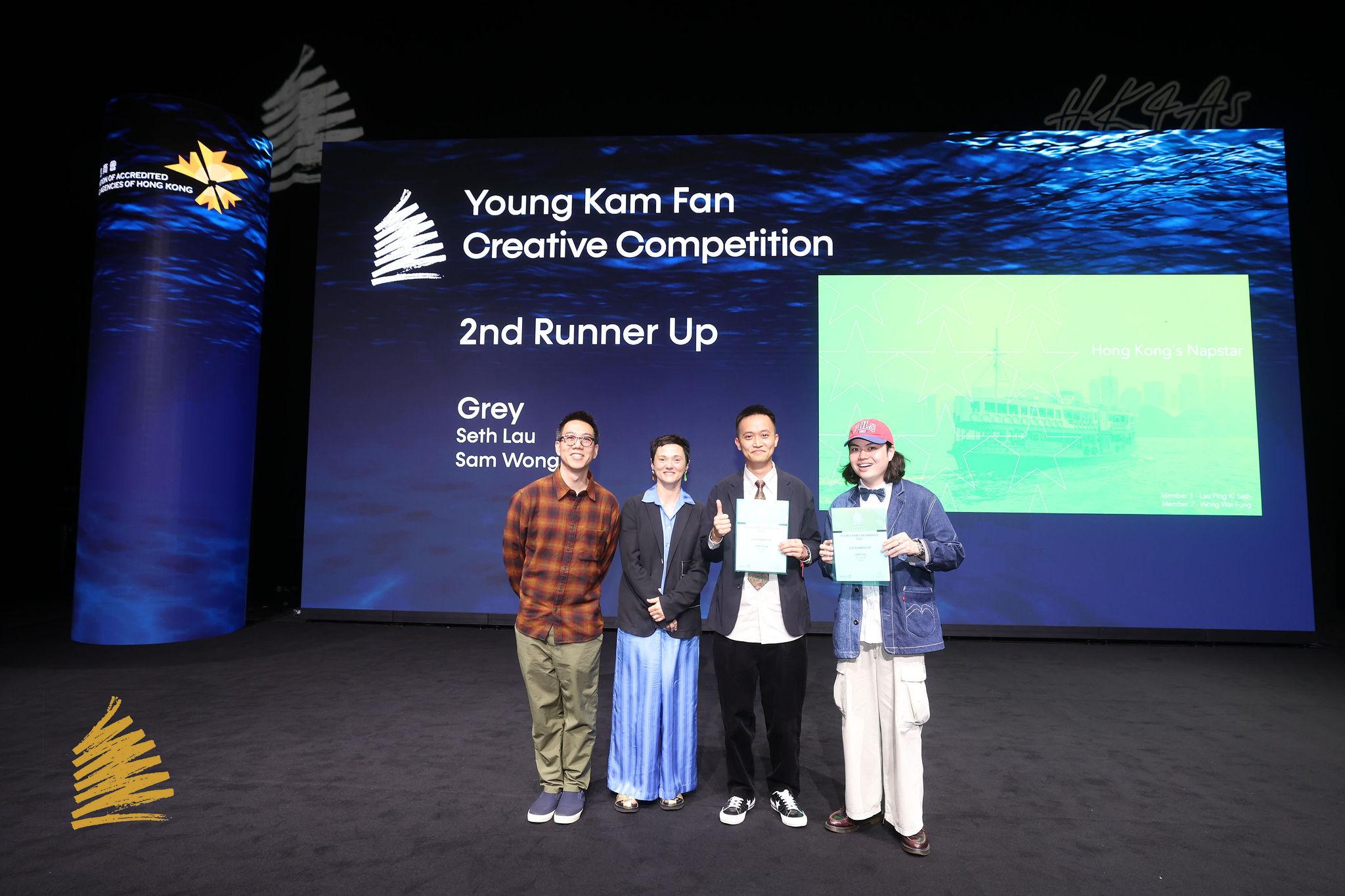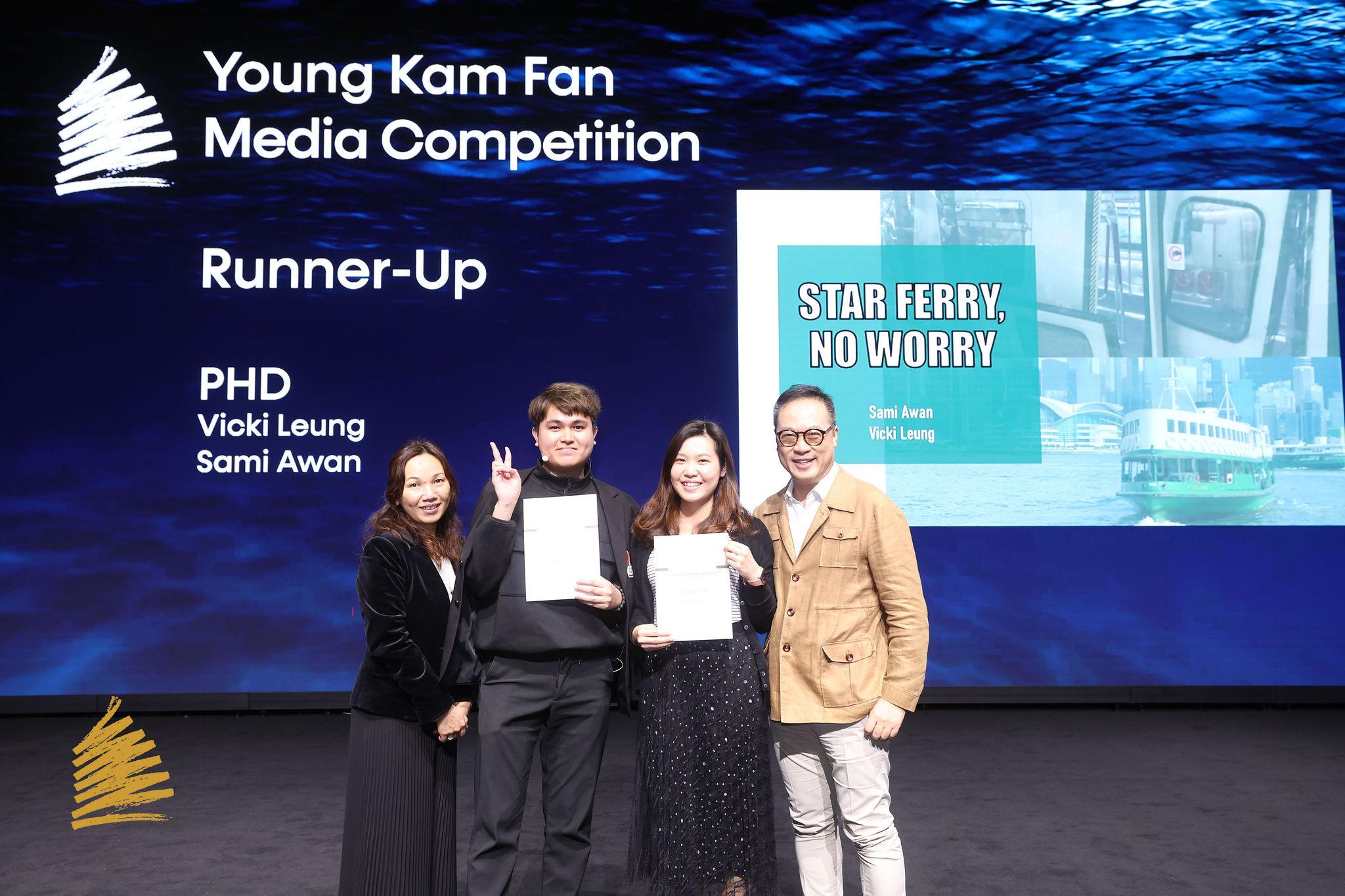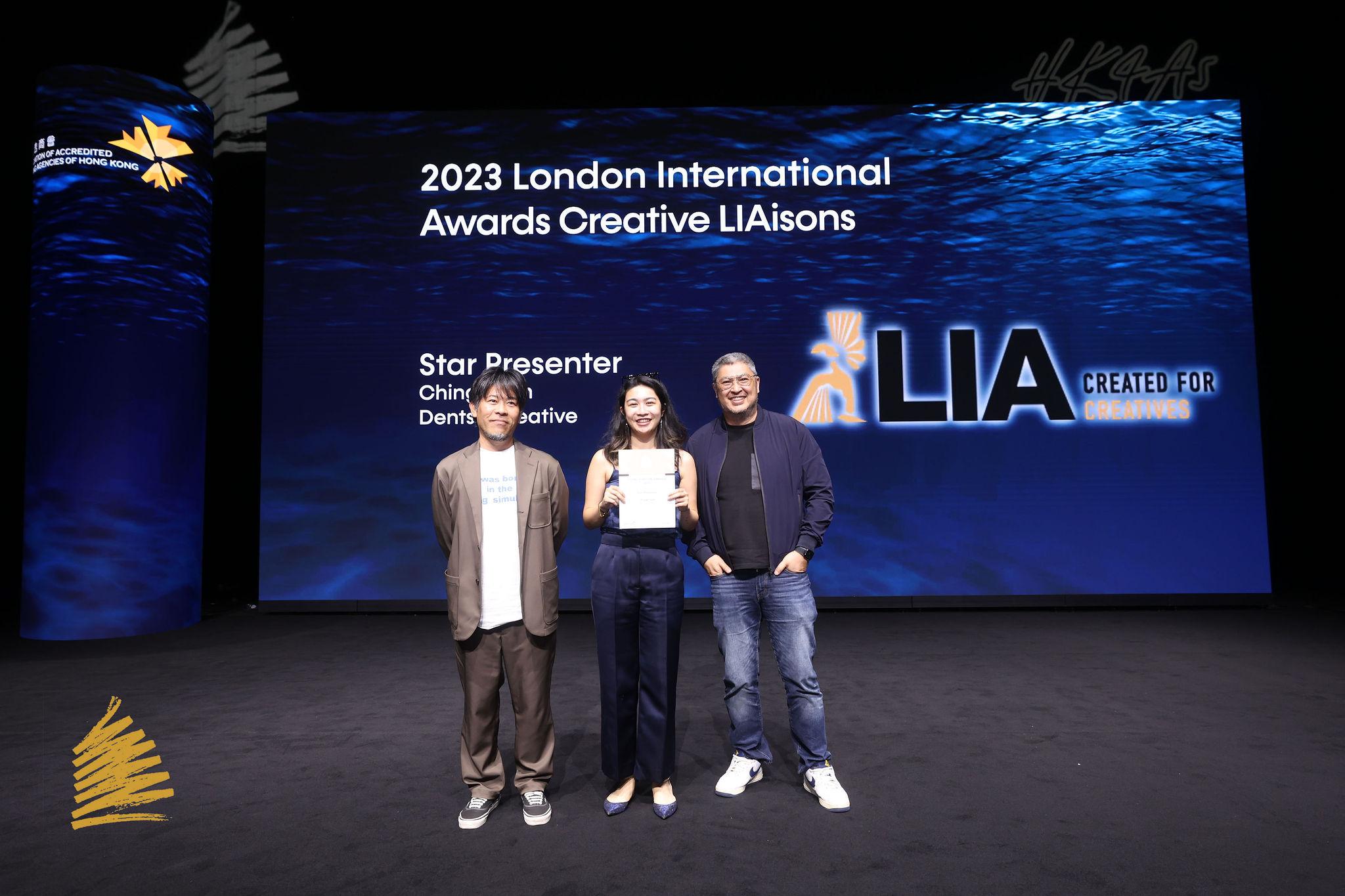 Students' Award
We've been organising the annual HK4As Students' Award since 1990, as a major education initiative designed to encourage, develop and nurture young talent hoping to find a future in the advertising industry.
Call for Entry