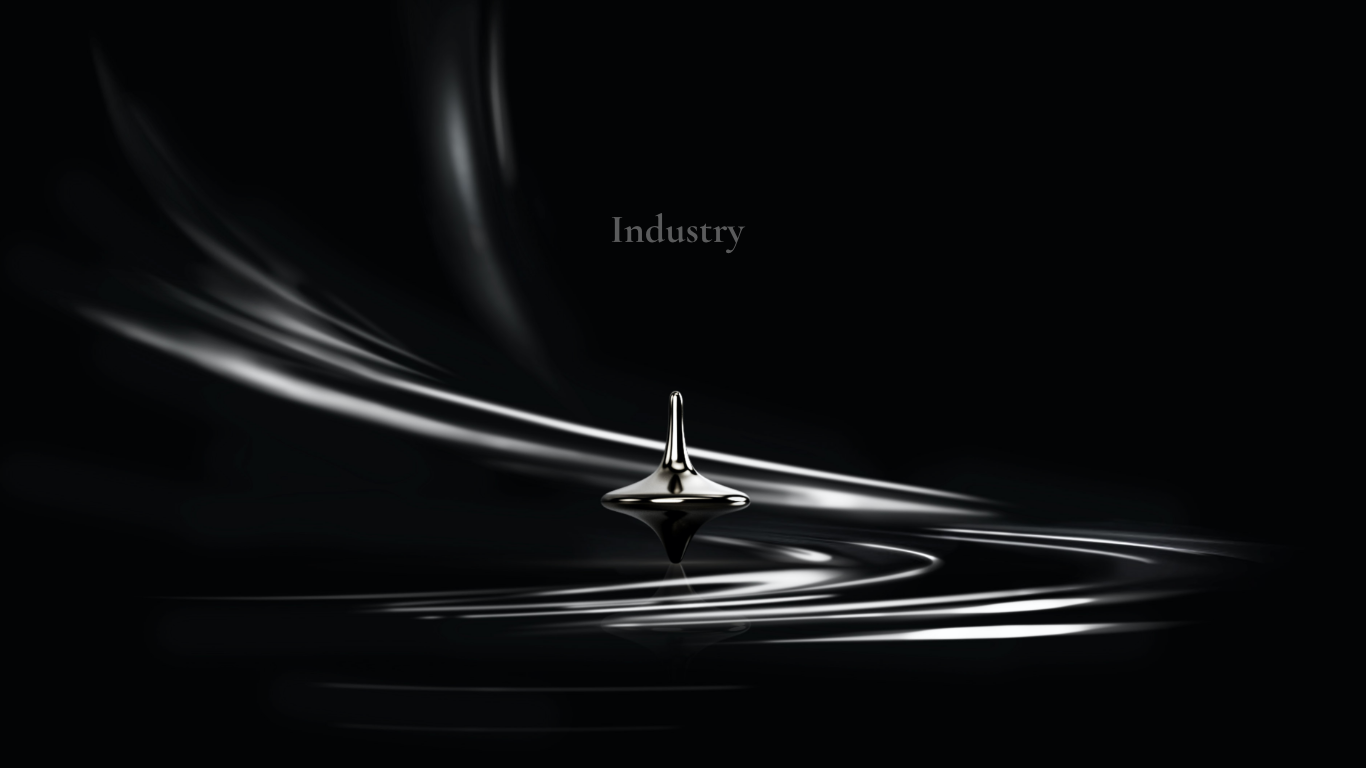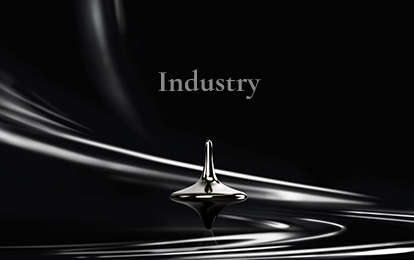 Activities
Events
Ad Tuesday Slogan Competition
Date : April 4, 2023
Place : HKDI
More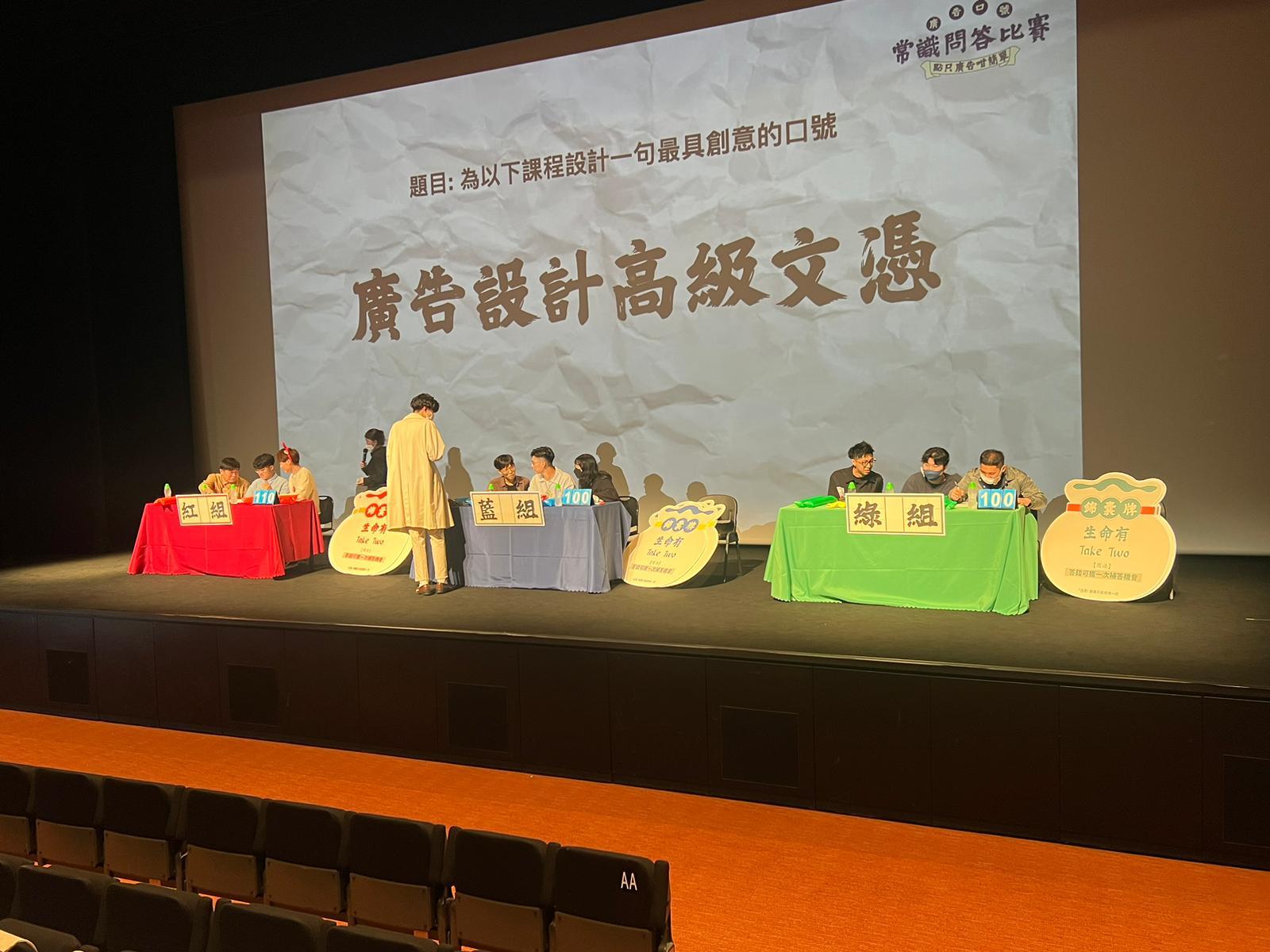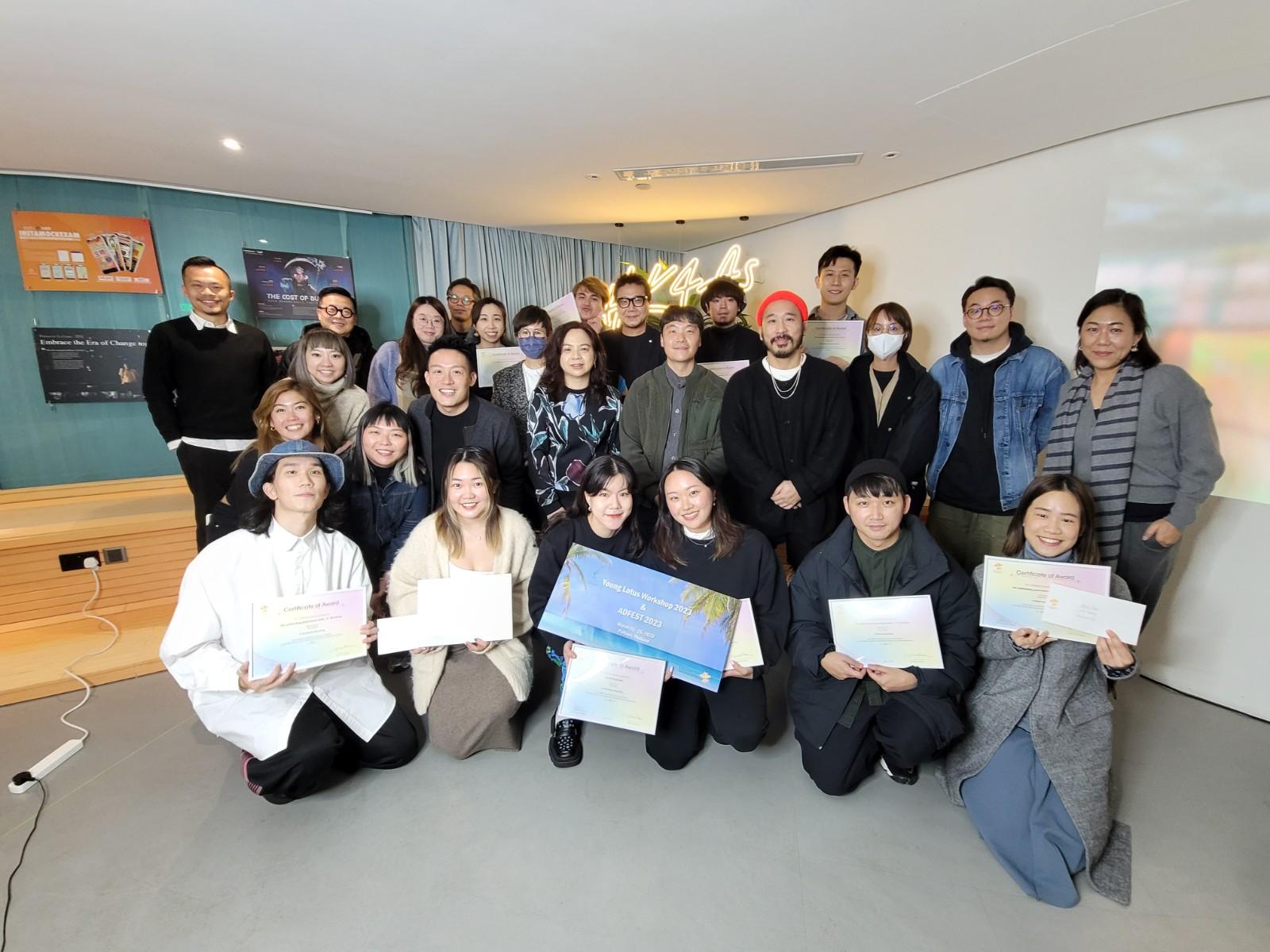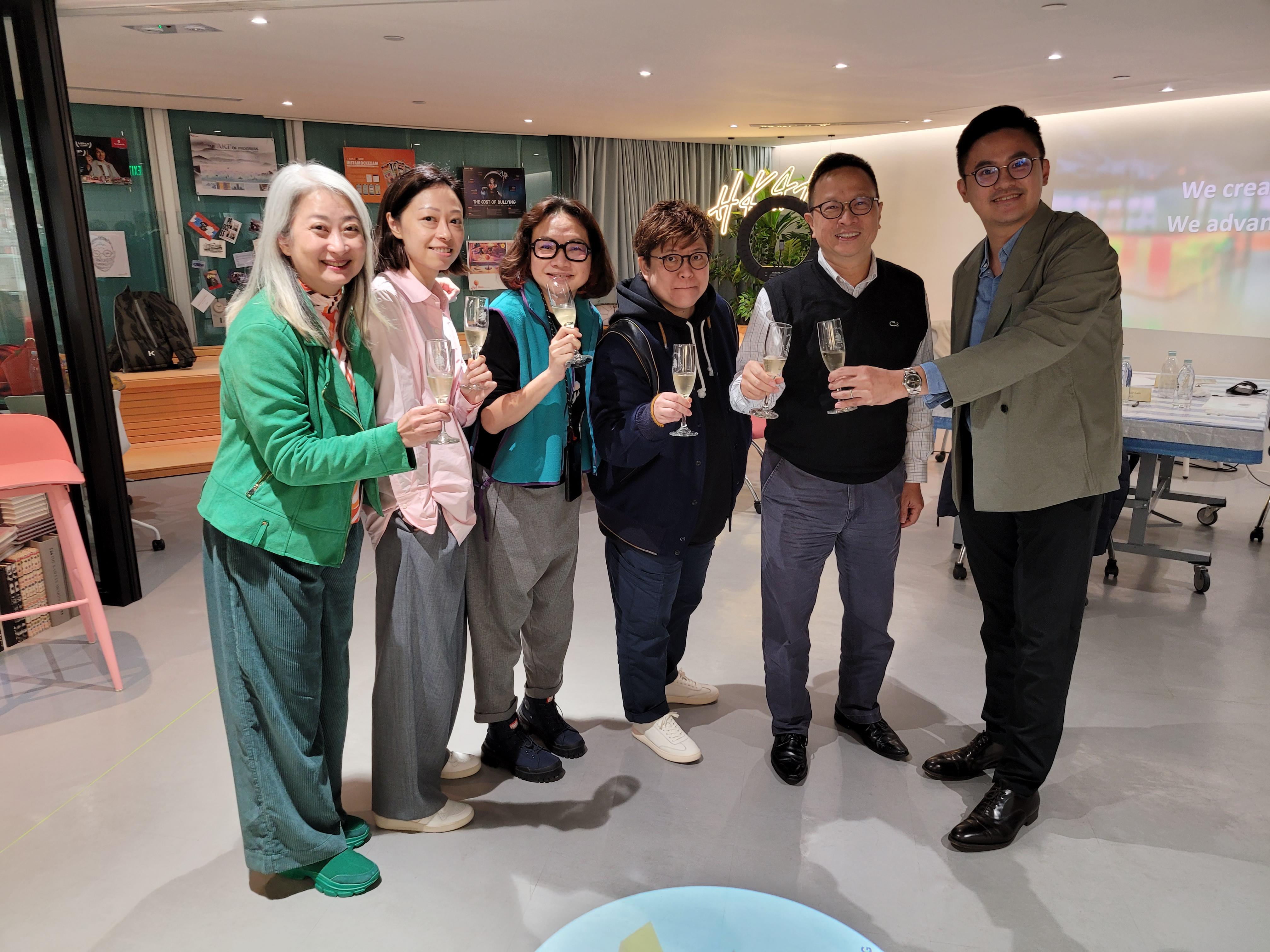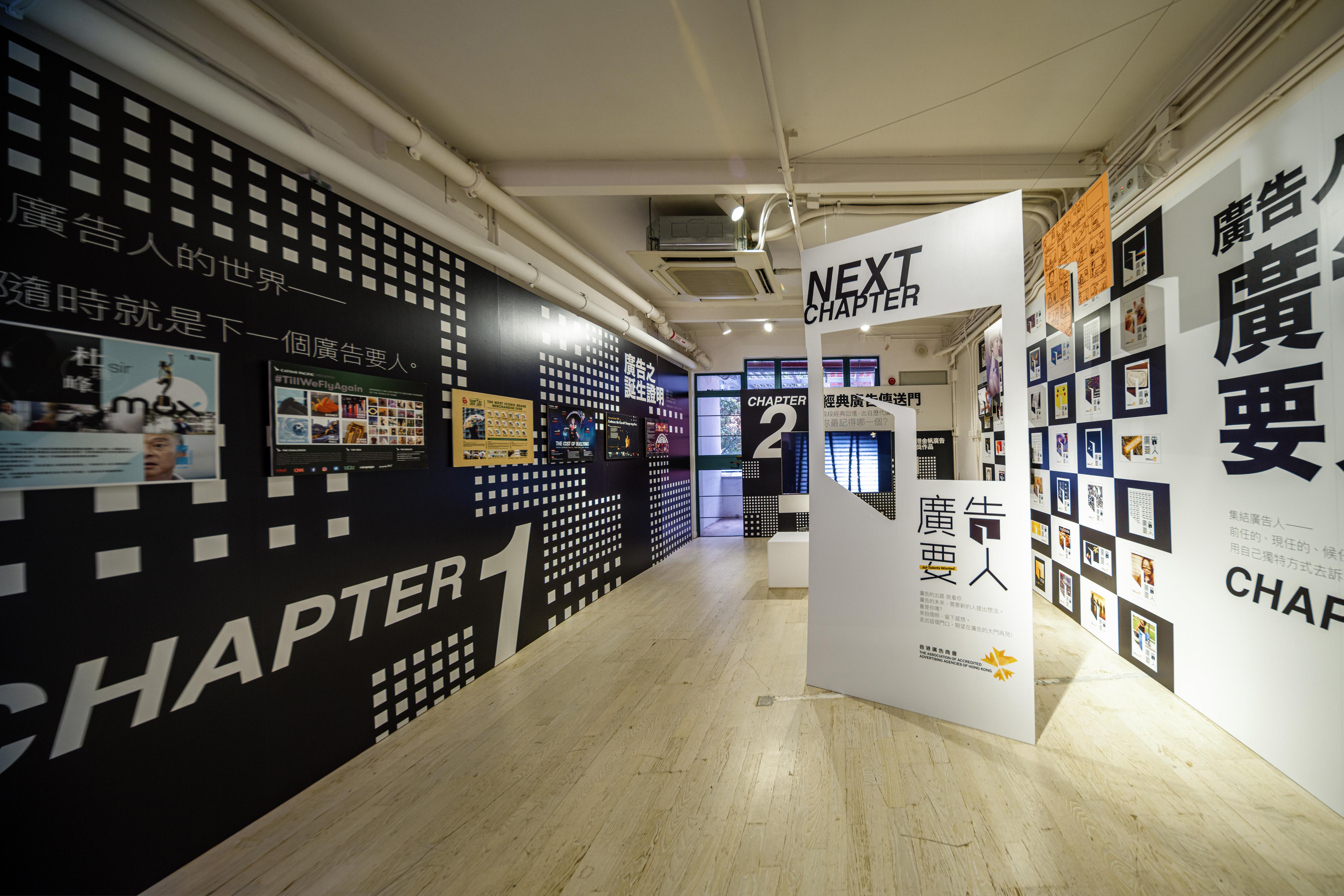 Trainings / Workshops
From time to time we organise training workshops
across a broad range of industry topics, calling on
the considerable talents and experience of some
of the best brains in the industry.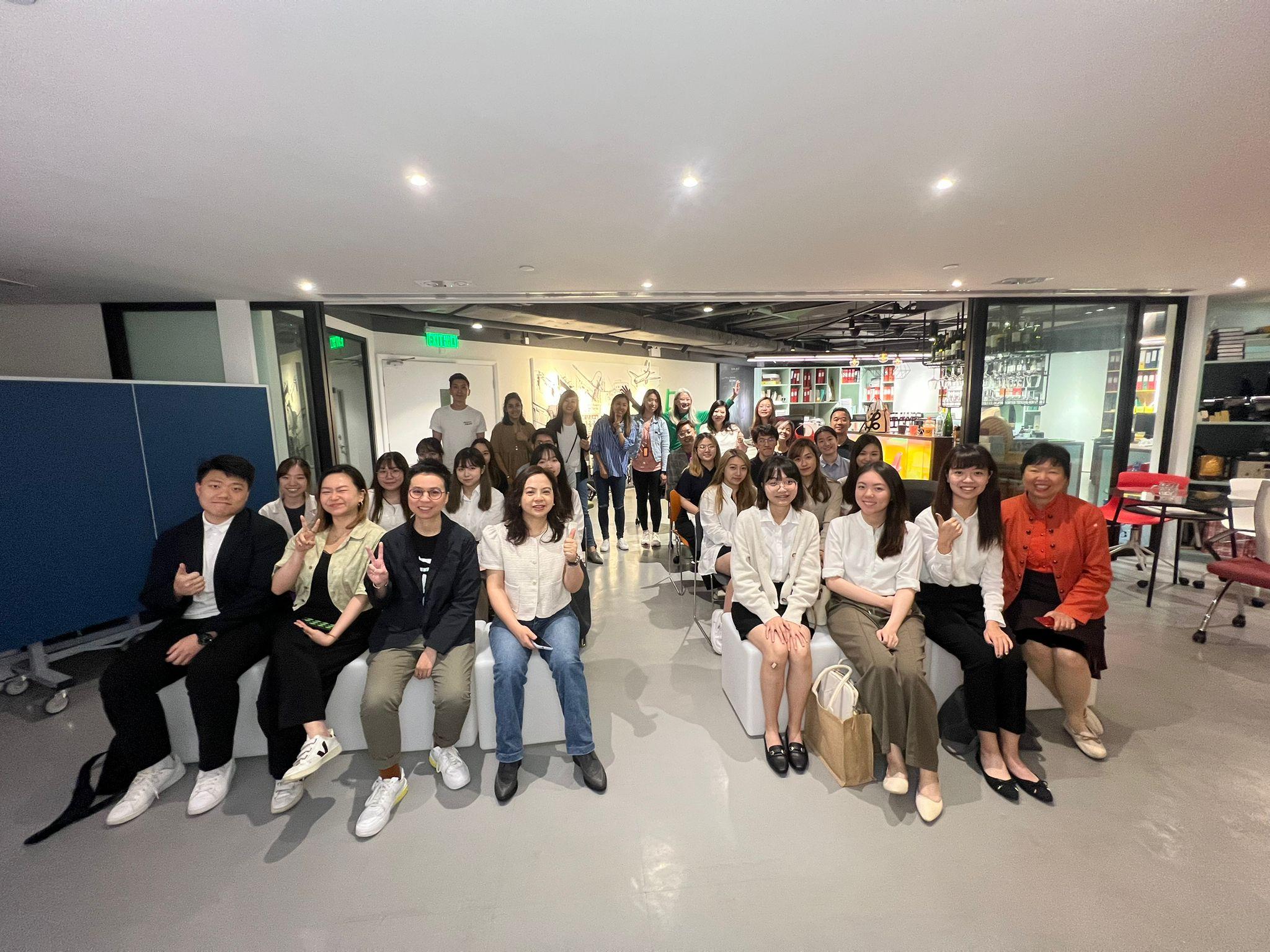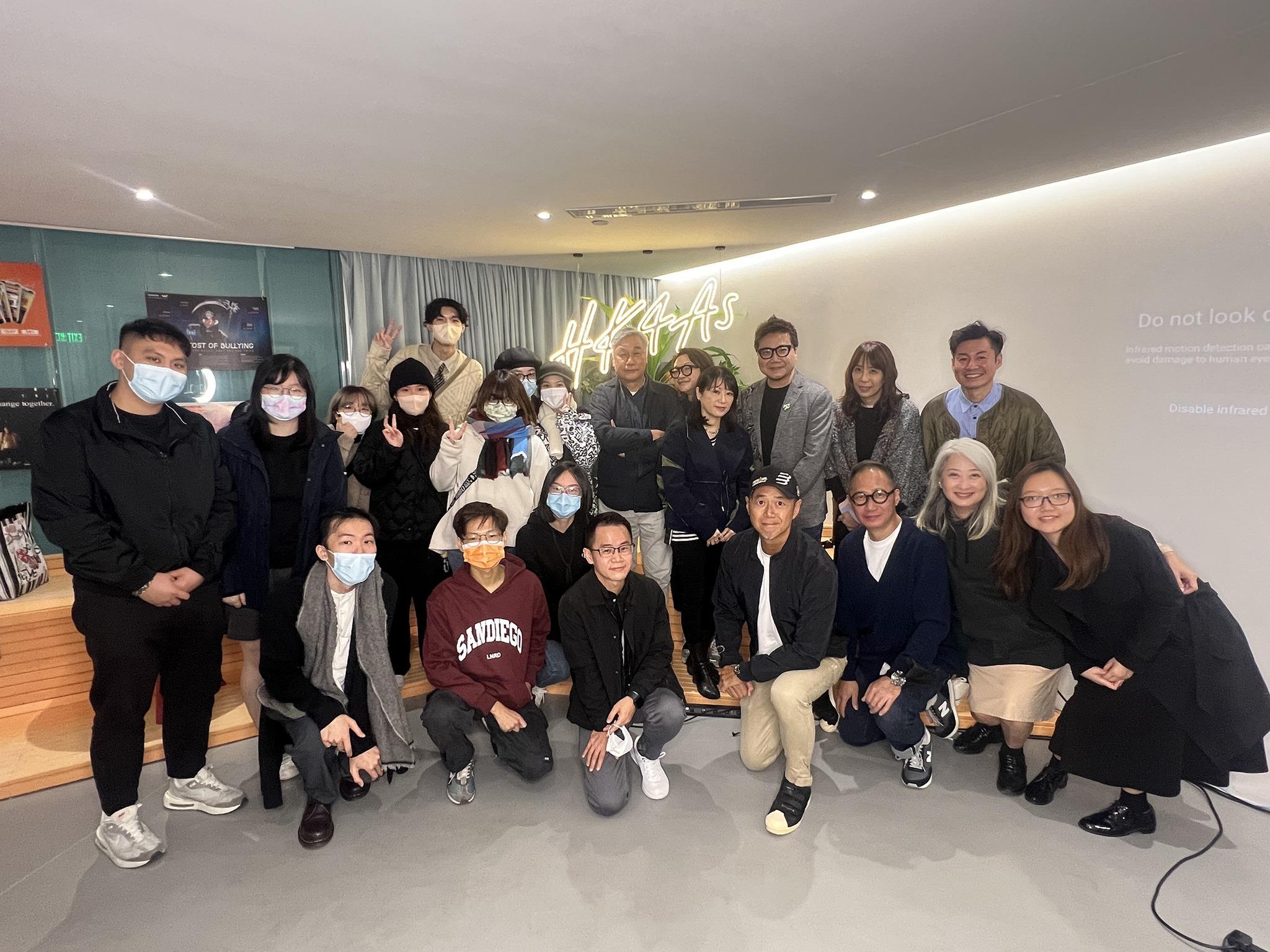 Media Agencies and HKBU students networking cum presentation
Date : April 20, 2023
Place : HK4As Office

More
Communities
Talents
See who are available in the market, whether they are young graduates, freelance talent or ambitious creatives looking for their next inspiring job move….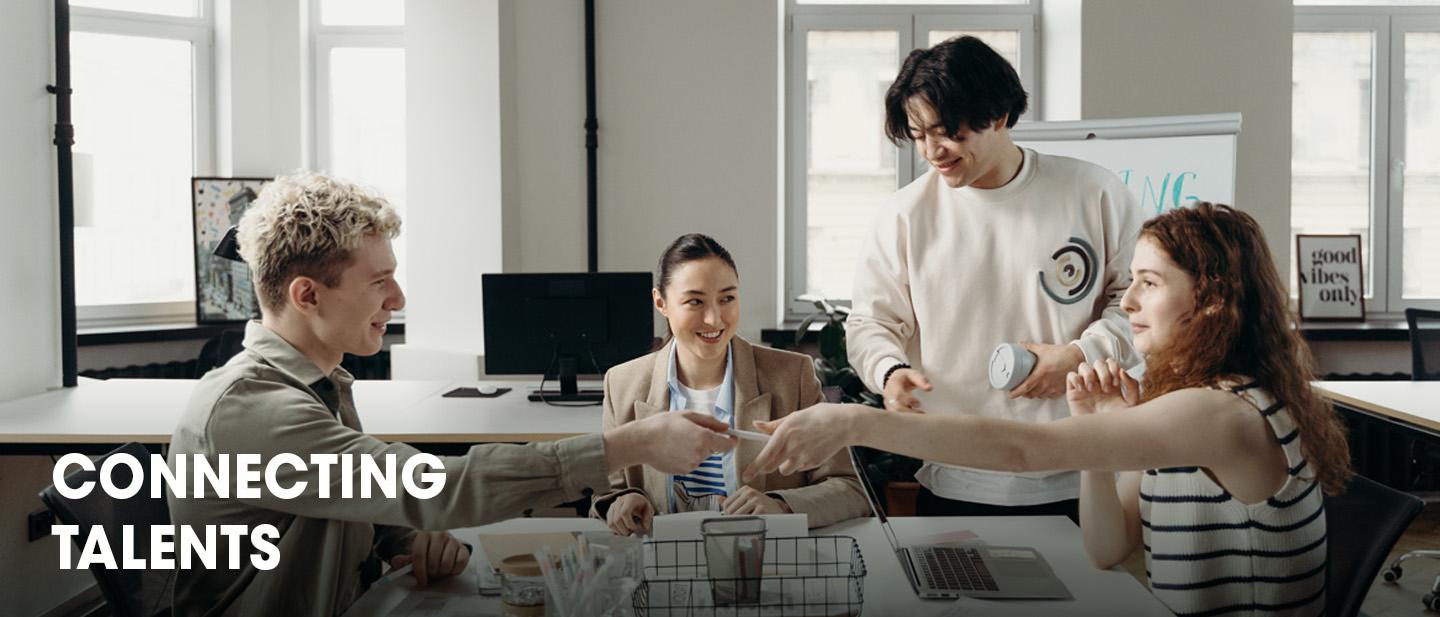 Jobs
Check out the opportunities available in the market, either on project basis or full-time employment.
Topics
Find out what's happening in the industry right now.
Create4Good Young Competition- winning work showcase
In collaboration with the HKU Centre for Civil Society and Governance, HK4As launched the Create4Good Young Competition for the Jockey Club Collaborative Project for Inclusive Employment.
More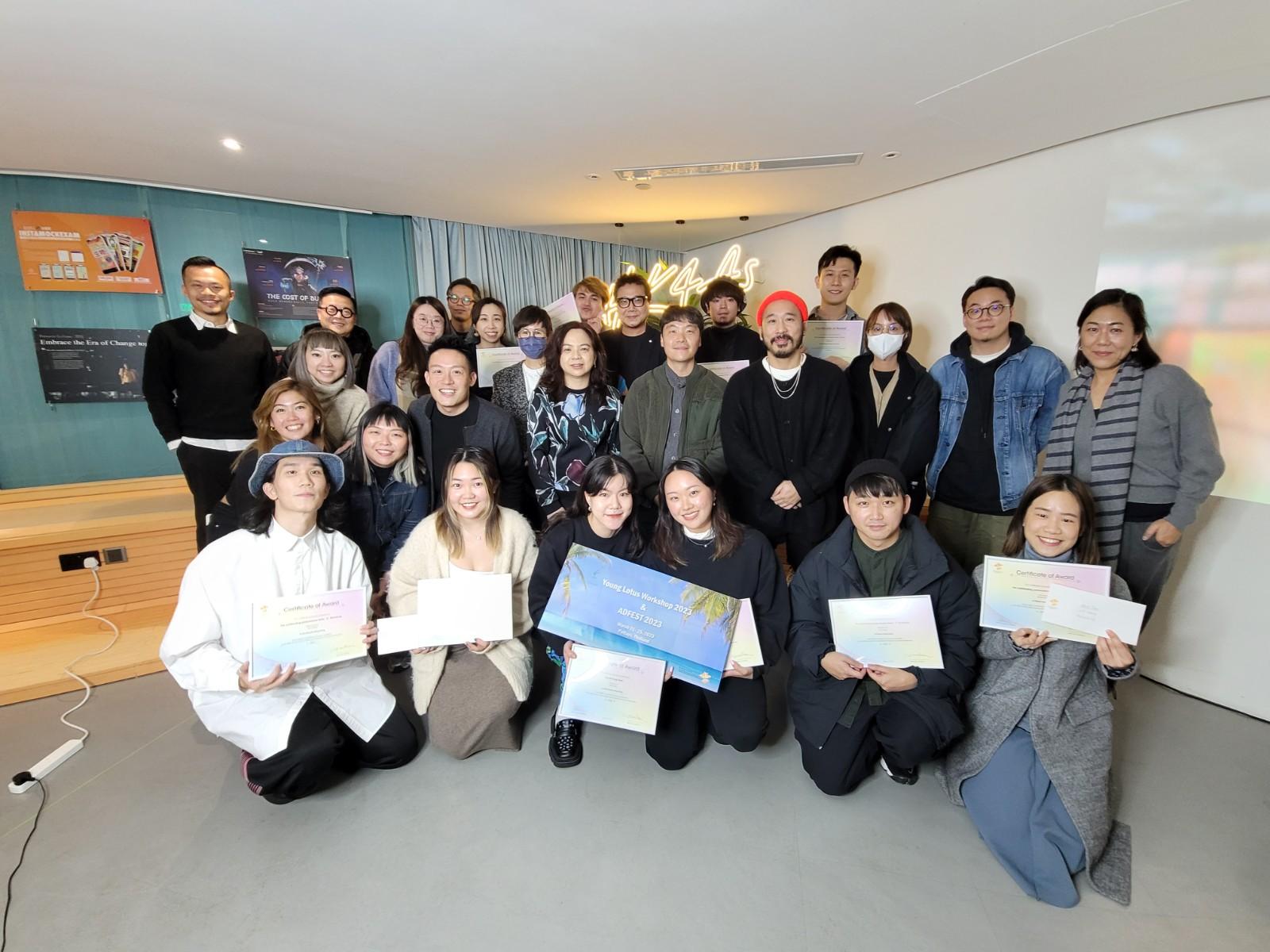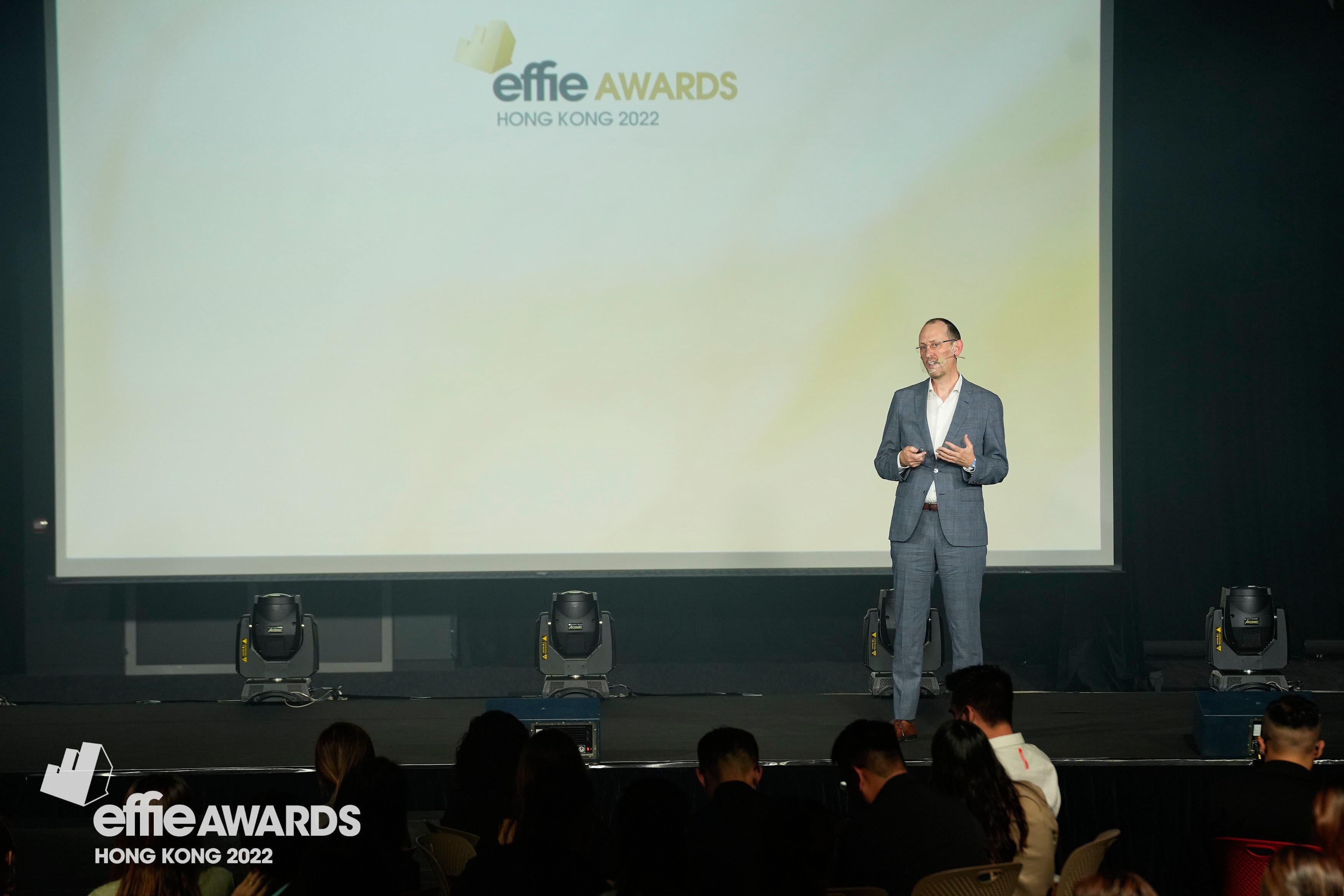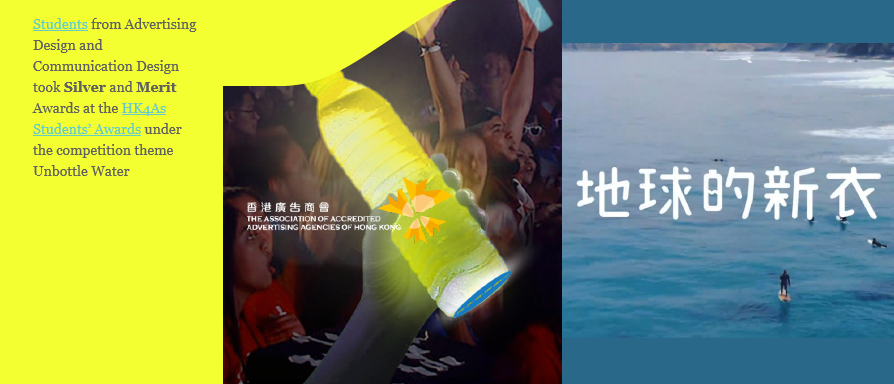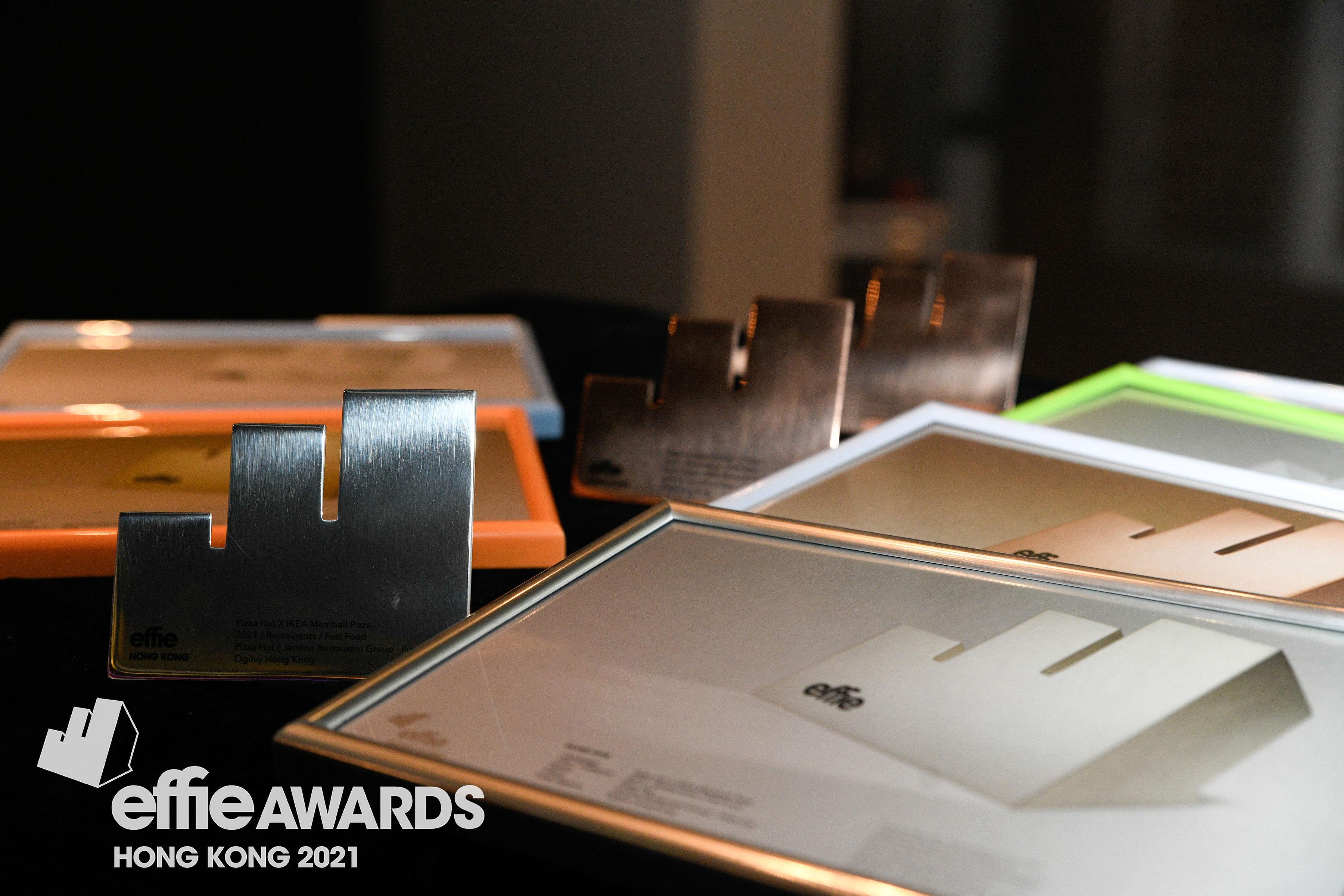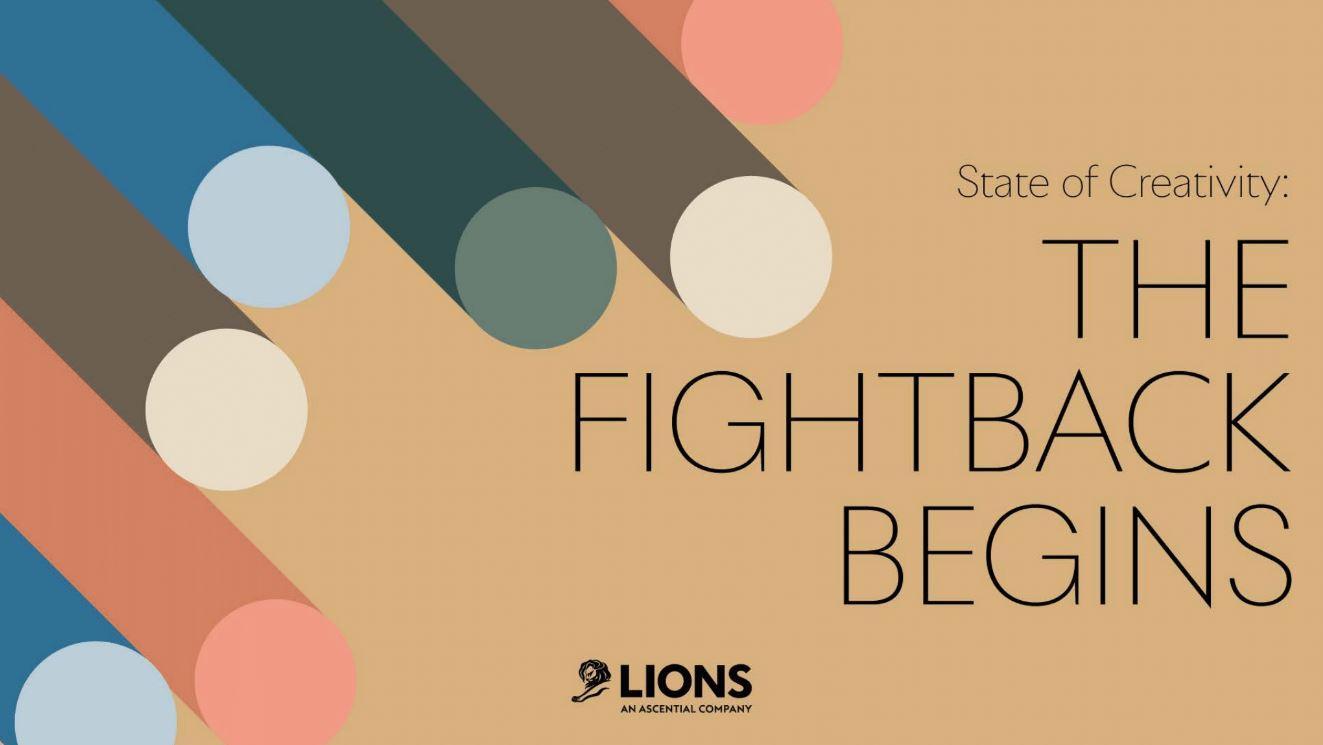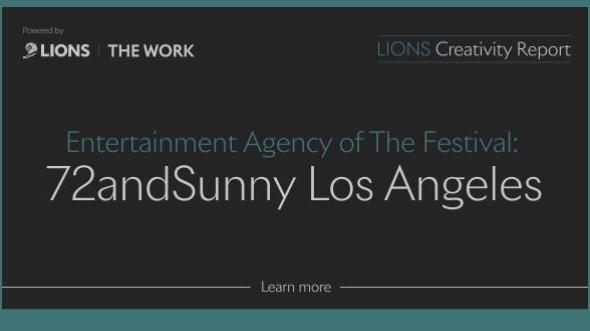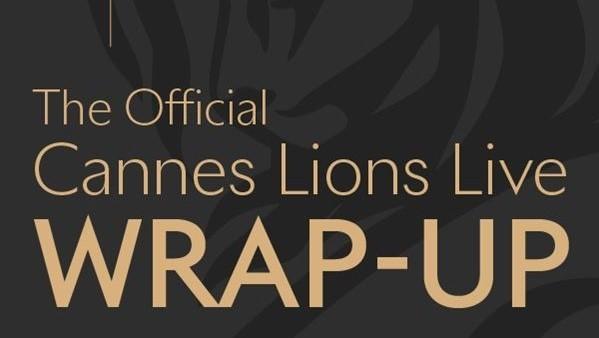 x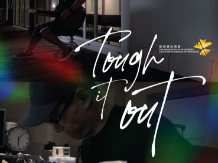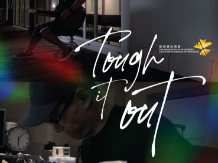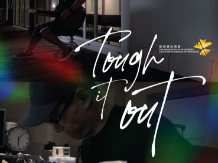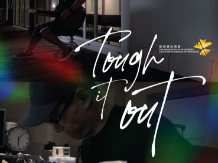 Agency Network: XXXXXXXX
Published/Aired: December 2020
Posted: December 23, 2020
Description 2020 has been one of the most difficult years for the creative industry in Hong Kong.Throughout this year, the Association of Accredited Advertising Agencies of Hong Kong (HK4As) has been launching different initiatives to help students, agencies, clients and non - profits through opportunities to continue to collaborate. The music video captured the real slices of life of those working in the creative field, showing their actual ups and downs throughout COVID. Shots from the video was turned into visuals tohero their spirit on free media spaces.
Credits Advertising Agency: XXXXXX Media Agency: XXXXXX