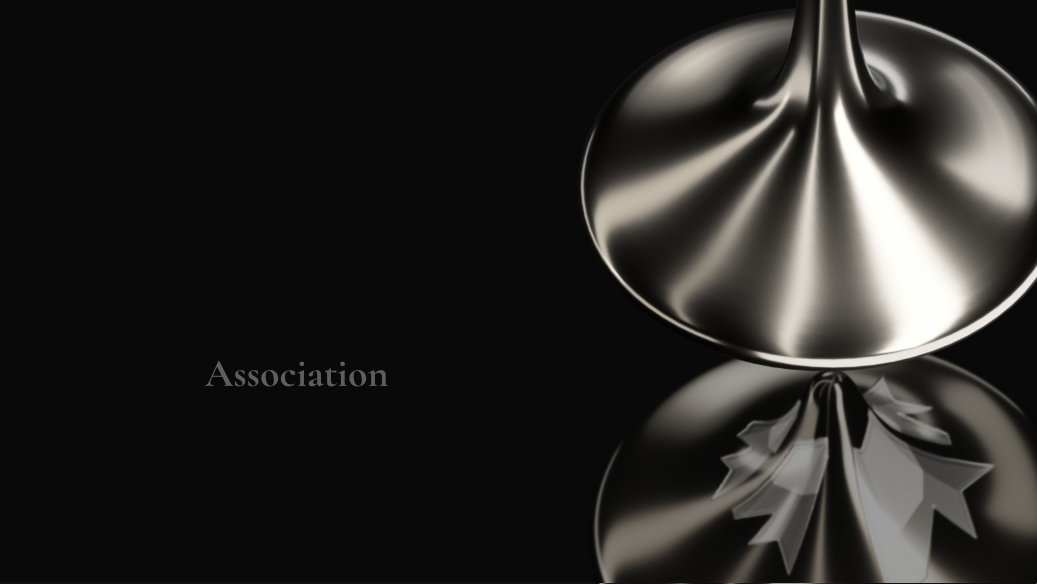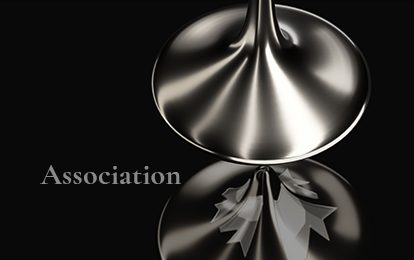 Background
The Hong Kong 4As was established in 1957, at a time when the local advertising industry was in its infancy, and in need of a local professional body to be established to set and maintain business ethics, enforce an advertising standards code, and act as an arbiter between the agencies. Today, we have around 23 members, most of whom are major advertising and media agencies sharing common objectives. • To maintain and protect best practices in our industry • To promote and inspire creative excellence • To create fair and level playing field for all The Hong Kong 4As is run by an Executive Committee, supported by Sub-Committees. Committee members, elected from the senior management of member agencies, deal with issues concerning the future of the advertising industry and the business of member agencies. As the industry continues to evolve and become even more complex, our role is more important than ever. We act as a forum for local advertising and media agencies to discuss ideas and exchange views, organise training programmes and other member activities, and, always looking ahead, pave the way forward for tomorrow's generation. Last but not least are our award competitions, recognising and honouring great work. Designed to continually raise the bar, and promote creative excellence. Our industry is very different today than in 1957. Our principles and our objectives, remain the same.
Mission
We have a responsibility to the Hong Kong advertising industry, and to the general public, to establish and maintain a high standard of advertising behaviour and ensure that all advertisements are legal, clean, honest and truthful. There are three aspects to this:
Standards
To promote the highest standards of business ethics among our members in their dealings with the public, their clients and among themselves. To encourage the association of advertising agencies and their commitment to ensuring the specialised knowledge and experience essential to provide efficient service, and professional and financial standards to their clients. To afford means of arbitration on or for the settlement of disputes or questions between advertising agencies or between such agencies and third parties.
Mutual Help
To create and maintain a forum for the better exchange of views and communication between advertising agencies and others engaged in the advertising industry. To use the forum to advise and provide information and assistance to Members on the better management and planning of their businesses. To ascertain and to watch over legislation affecting advertising agencies. To represent the views of Members of the Association and of advertising agencies and on their behalf to enter into discussions and negotiations and to conclude agreements. To facilitate conferences, meetings and exhibitions for the discussion of professional affairs, interests and duties in the advertising industry.
Promotion
To represent and promote to all sections of the public, commerce and government the role of advertising as an essential social and economic requirement in a free enterprise society. To promote a better understanding of advertising and its role in society and to present on behalf of the industry explanation or answer to criticism of the industry to government bodies, consumer associations − other such bodies.
Chairman's Message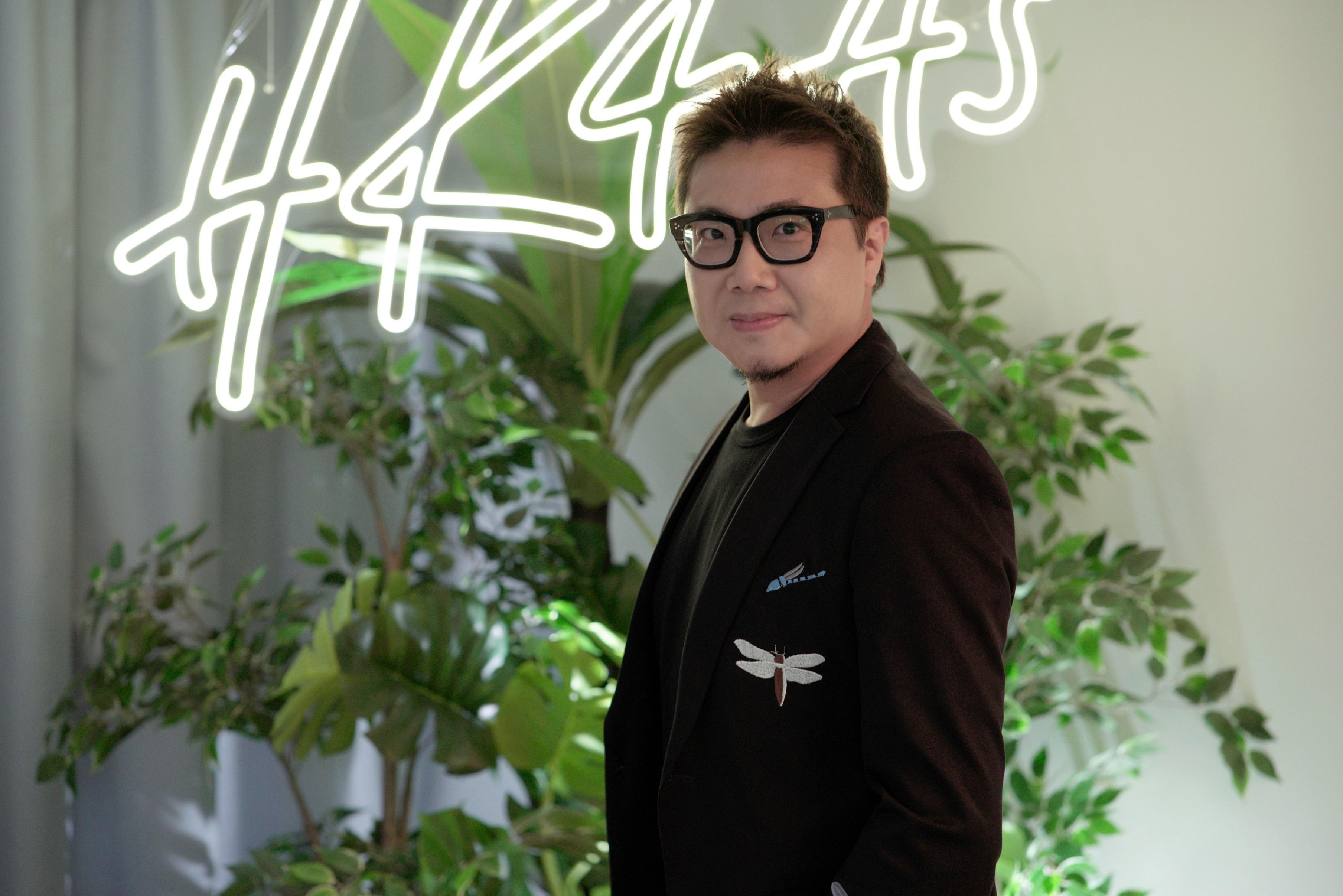 Welcome to the Hong Kong 4As.
While COVID has caused many things to stop, it has not stopped us in the advertising industry from moving forward. In fact, together we have played a pivotal role in injecting new creativity and positive vibes when the society needed them the most, all thanks to our unwavering passion and dedication. I believe it is more important than ever that every one of us upholds our dreams and standards for our industry, and I am glad to see these in your respective advertising work at every level. These days, affected by the pandemic, our work and personal lives often swing from the "new normal" to "normal", and back. While some may find this unpredictability unsettling, I believe it plays to our advantage. Being super flexible and agile have always been the competitive edge of Hong Kong people, even more so for us in the advertising industry. Because resilience and creativity are in our blood. Because this is in fact the power of advertising. Every day, we evolve and we have to find new ways to overcome business and marketing challenges. Regardless of the circumstances, we always find a way to fight back and shine. In the year ahead, we will continue to devise a number of key strategic moves to support the members of our industry, especially the newcomers and budding talents. These include supporting and working more closely with NGOs under Create4Good, and advancing advertising and fostering creativity in Hong Kong. I hope in the coming year we, the creative industry, will continue to thrive together and be stronger than ever.
Alexis Chiu
Chairman 2021
Executive Committee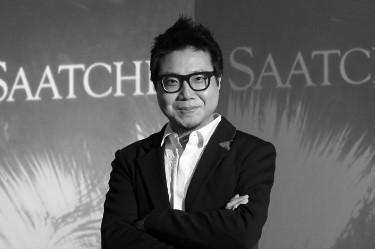 Chairman
Alexis Chiu
Group Managing Director
Saatchi & Saatchi Hong Kong
Committee Member
Gary Wong
Chief Operations Officer
OMG Hong Kong
Committee Member
Ricky Lam
Managing Director
Havas Hong Kong
Committee Member
Spencer Wong
Chief Executive Officer
M&C Saatchi Spencer Hong Kong
Secretariat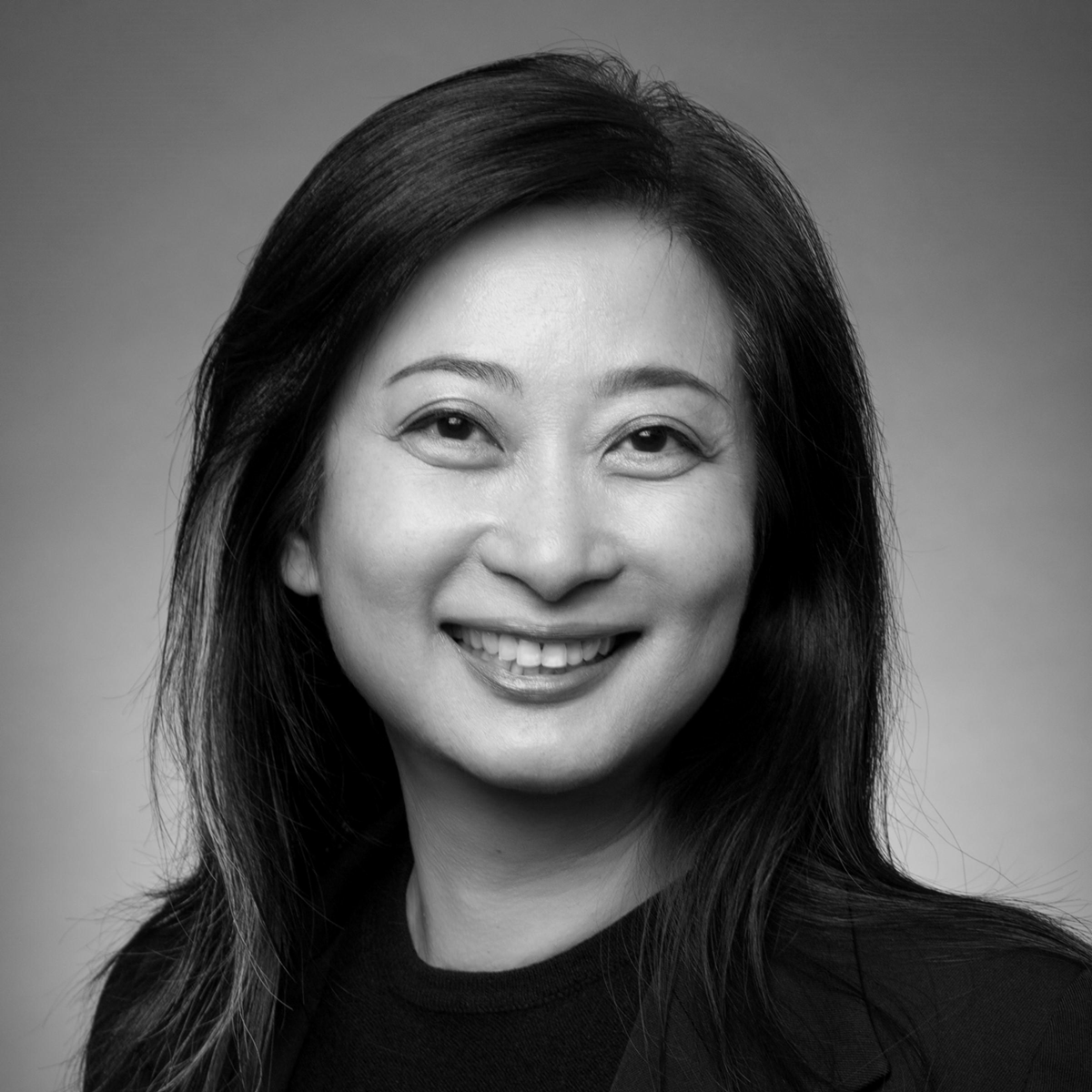 Onie Chu
Executive Director
Appointed by the Executive Committee, the Executive Director, in charge of the HK4As Secretariat, is responsible to conduct the business in accordance with the constitution and Members' interest.