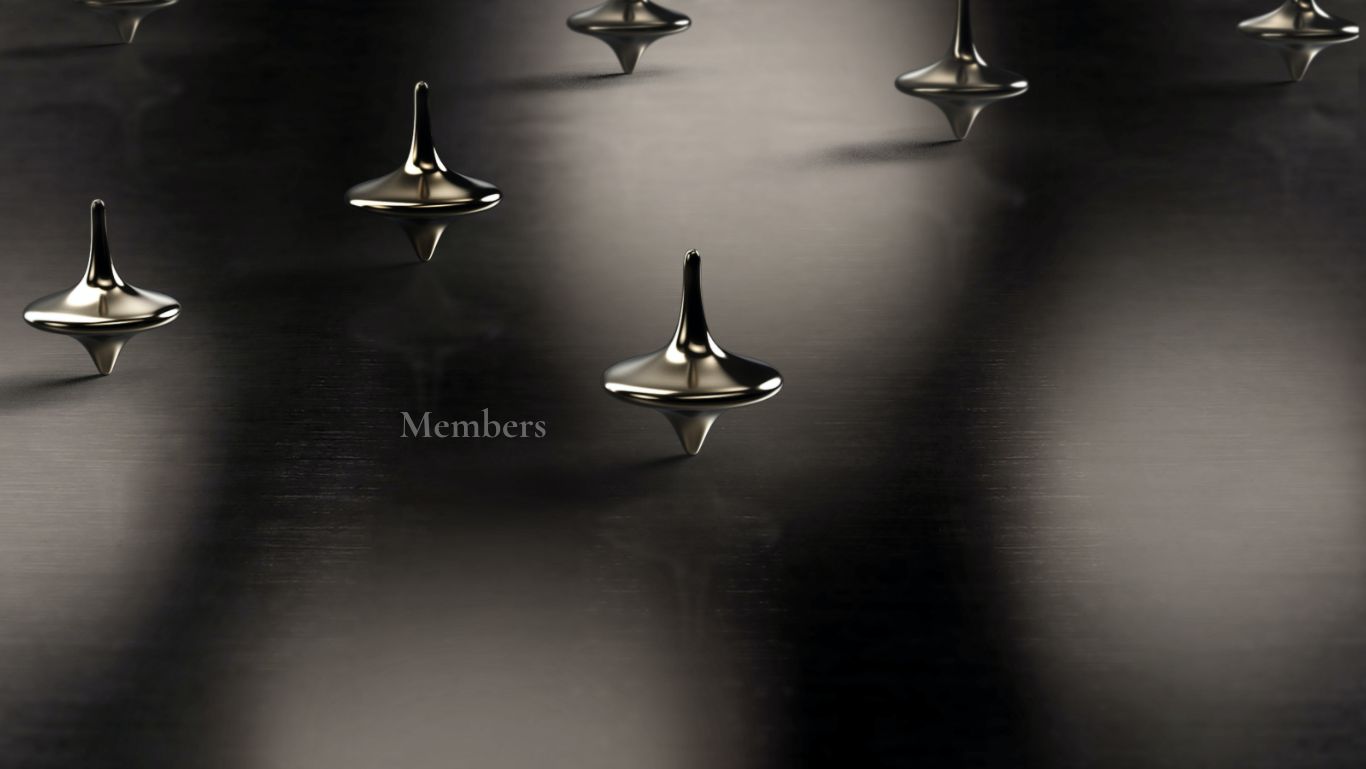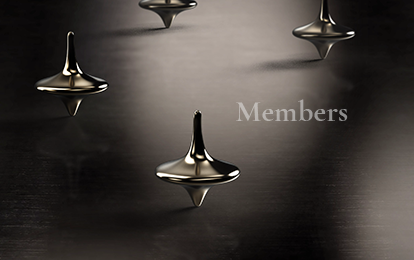 Membership Type
The Hong Kong 4As is open to like-minded organisations and individuals who are driven to producing end-to-end campaign work, have the determination, desire and global vision to challenge and lead the industry, and have a commitment to uphold the originality of clients' campaigns. Those who are engaged in and associated with the advertising industry in Hong Kong under the following categories: • Full Members • Affiliate Members • NGO Members • Individual Members • Student Members • Greater Bay Area Members • Overseas Members To these members we provide a wide range of activities catering to their various different needs. The Association now accepts applications for Affiliate Members, Individual, NGO and Student Members. These new member groups can enjoy our networking functions and concessional rates for membership activities and training courses.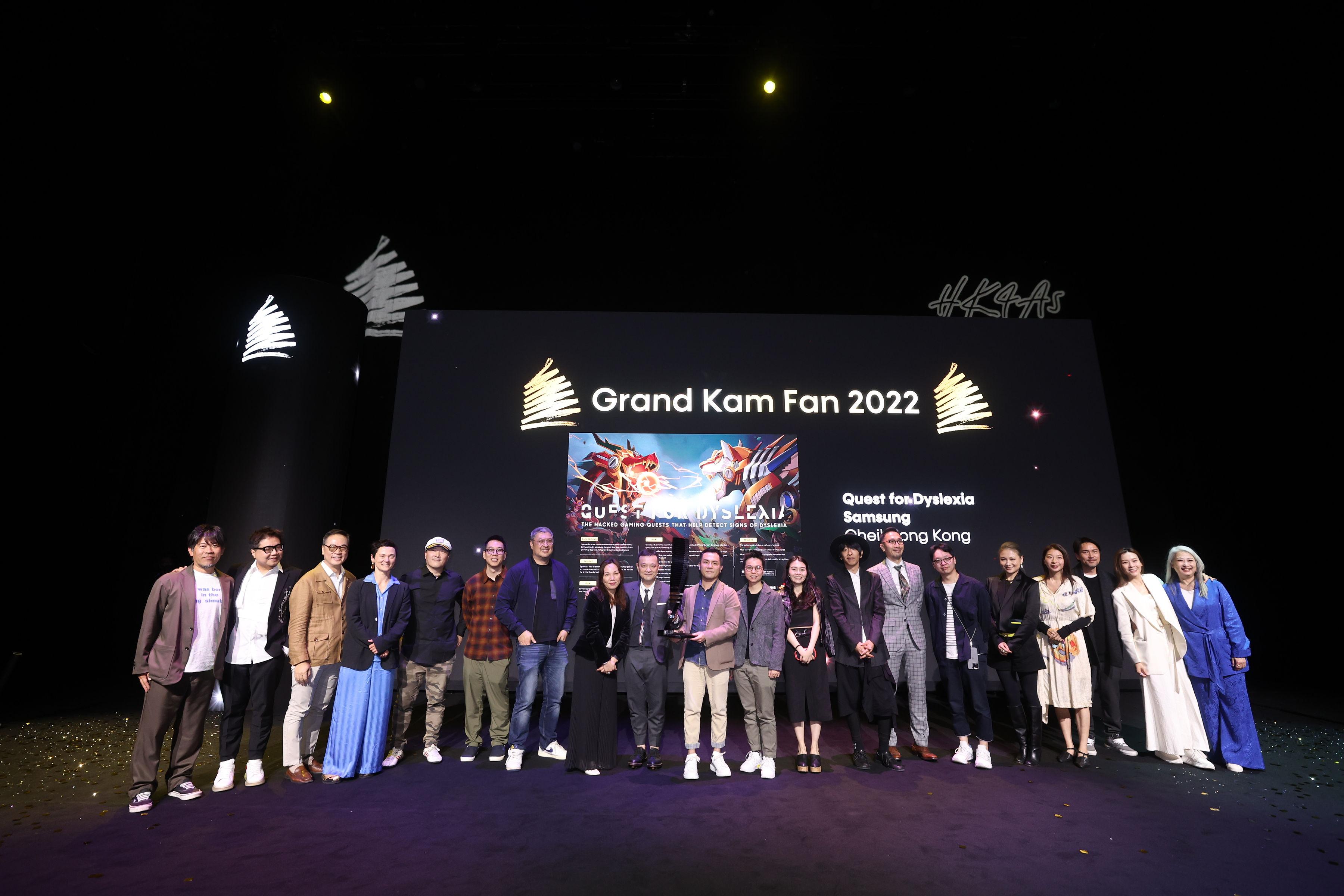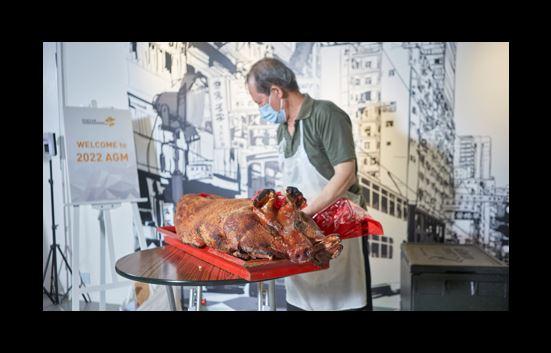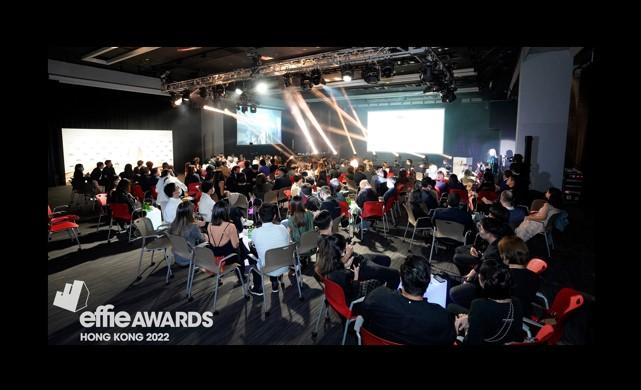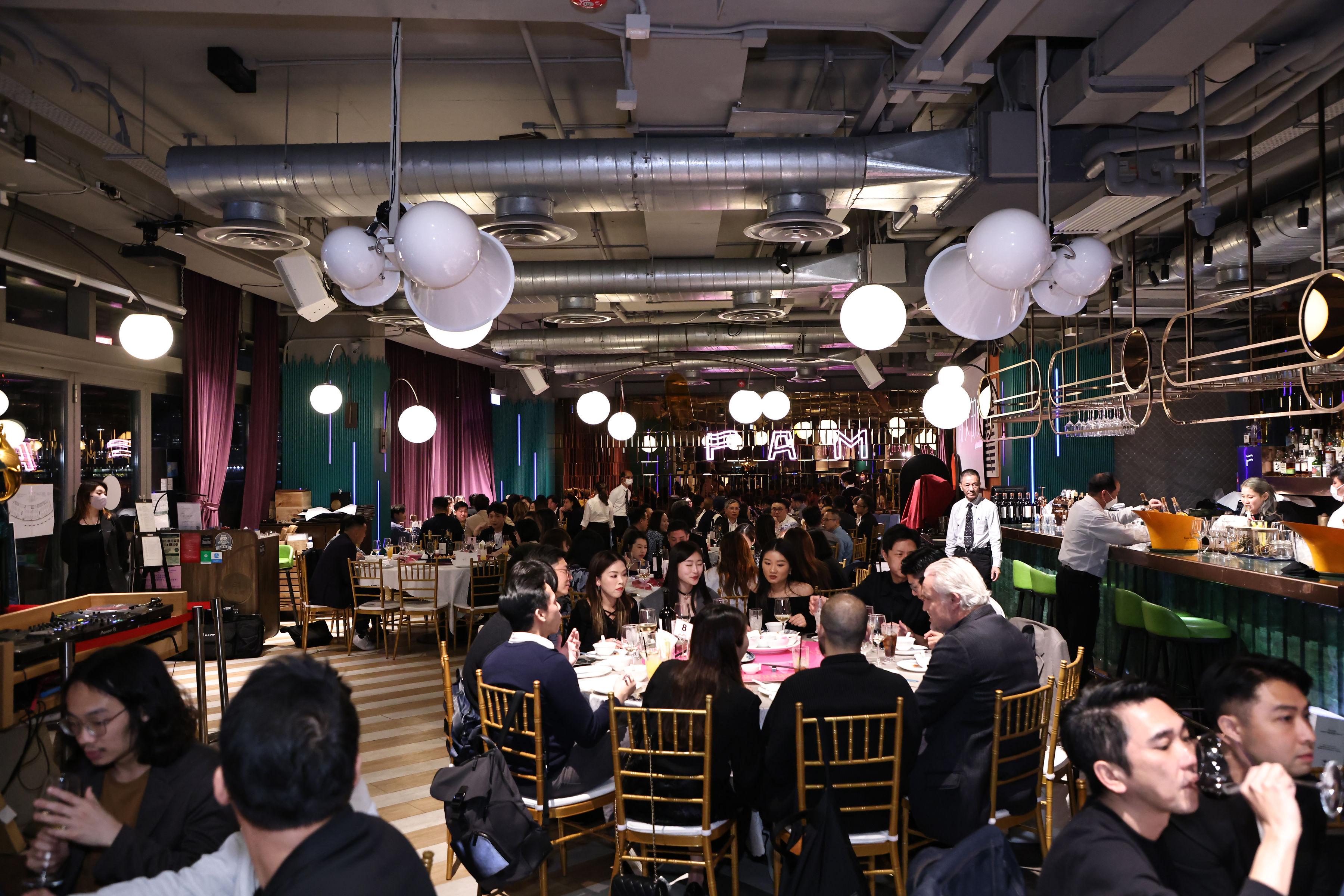 Full Members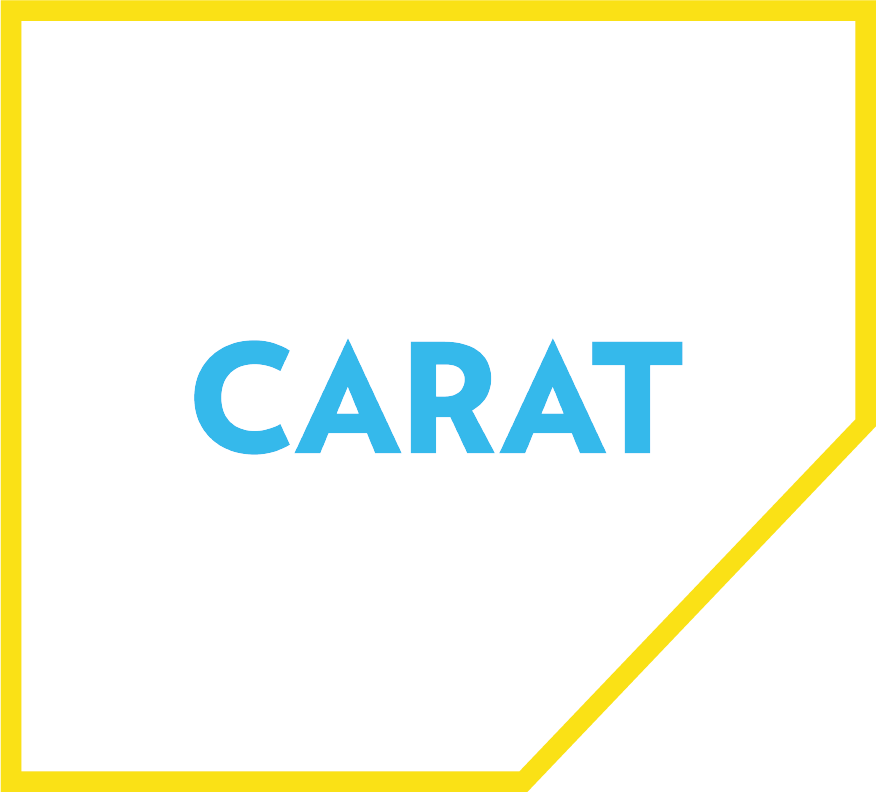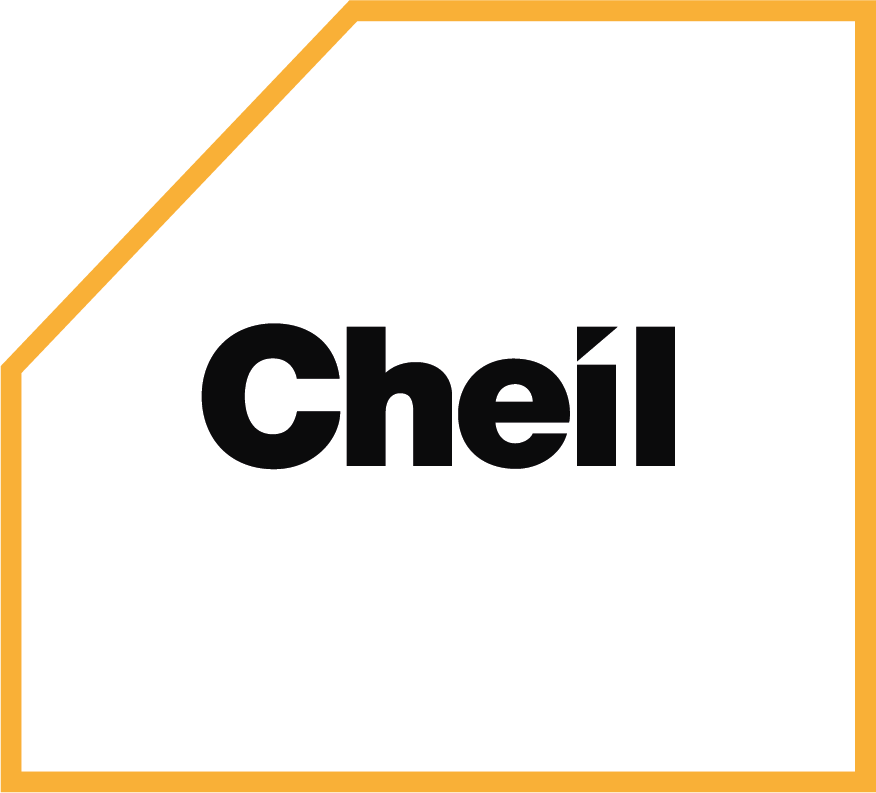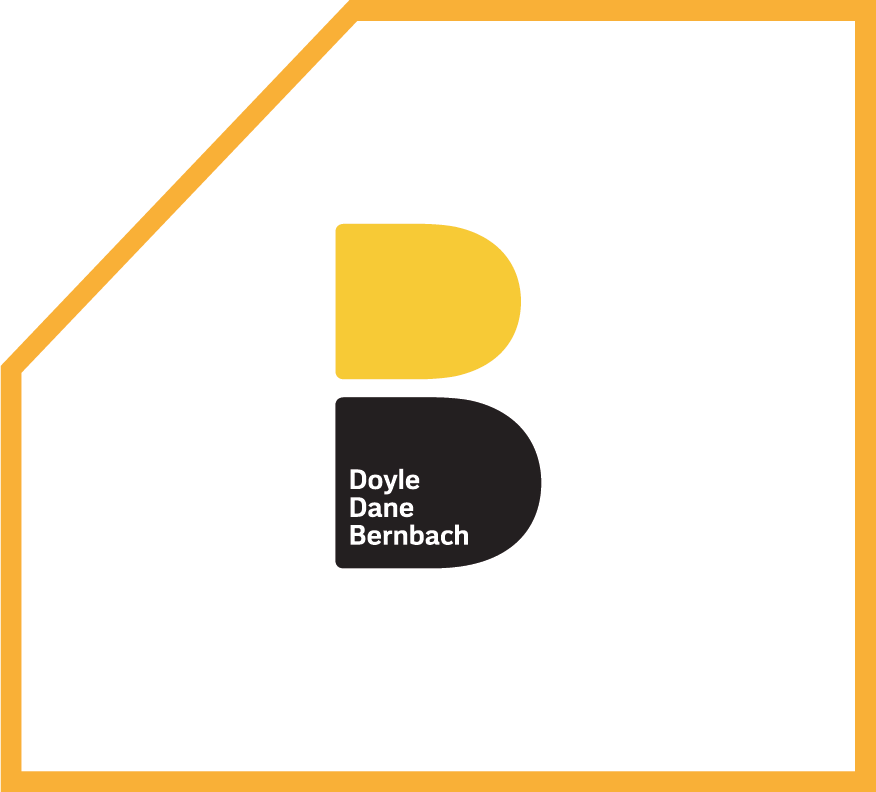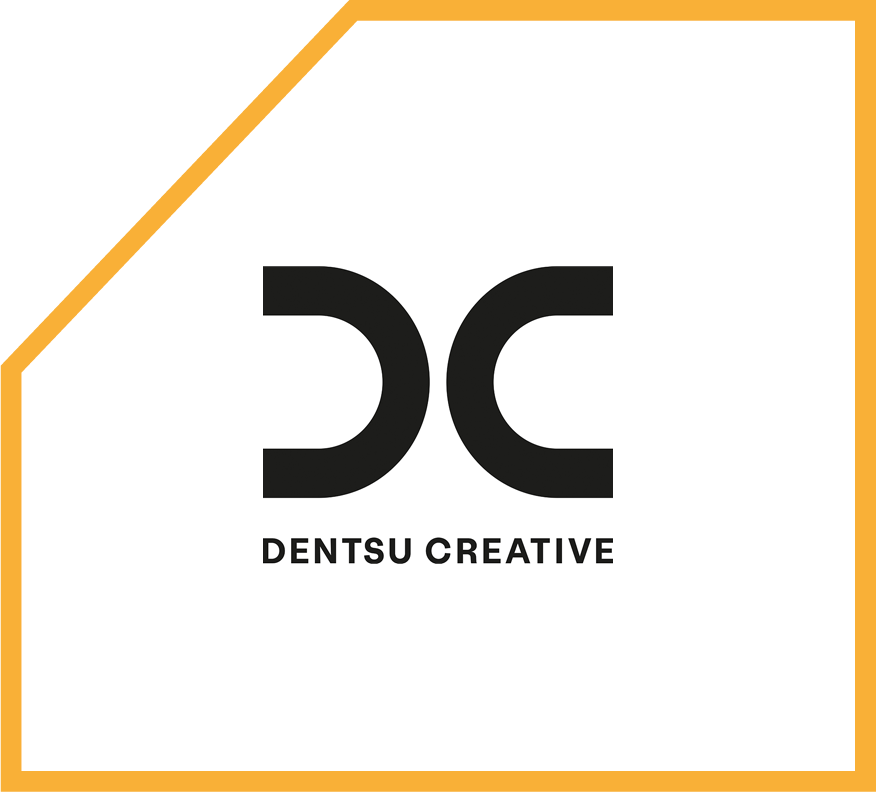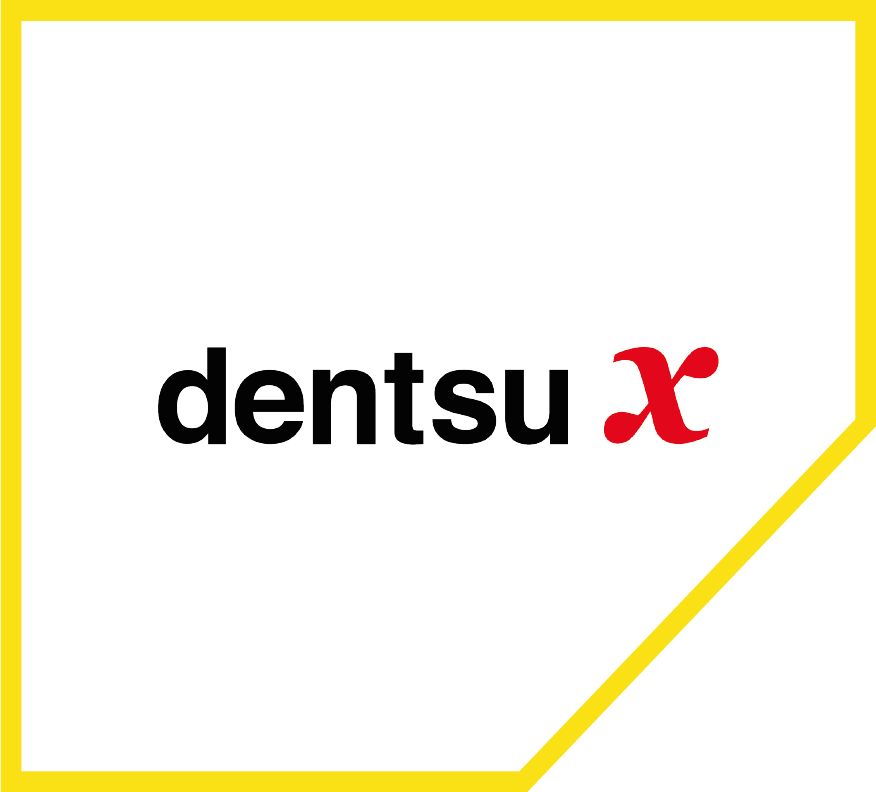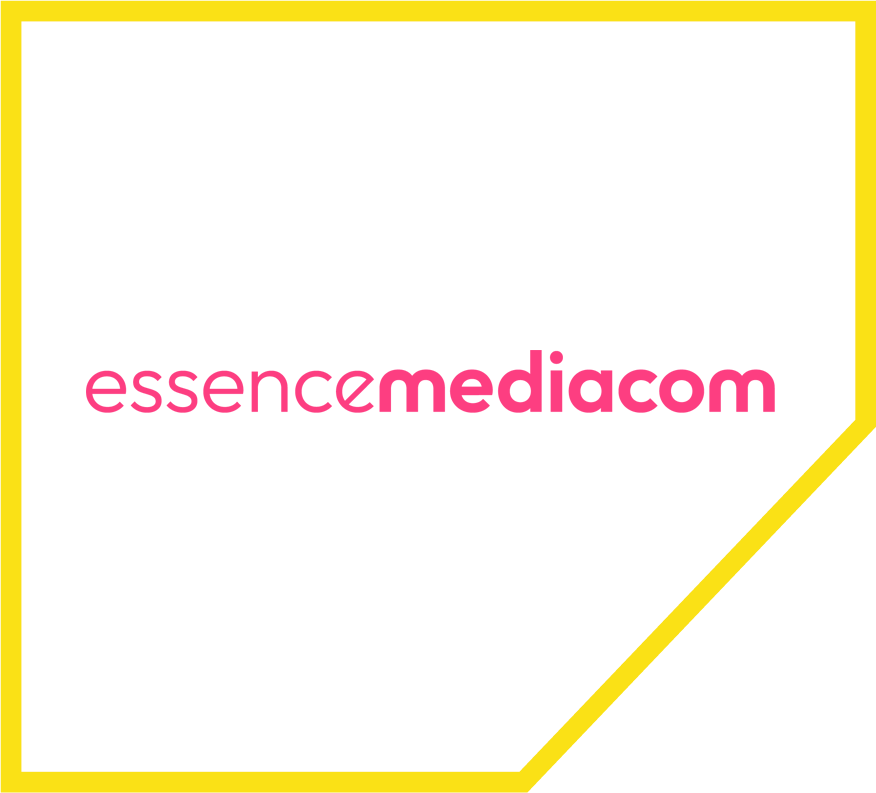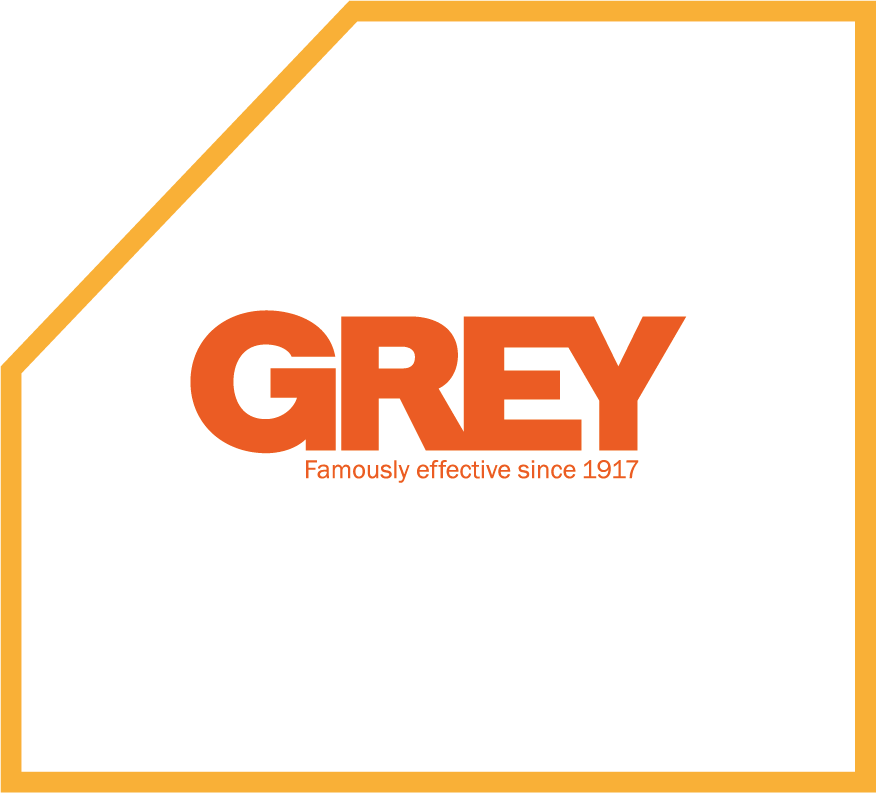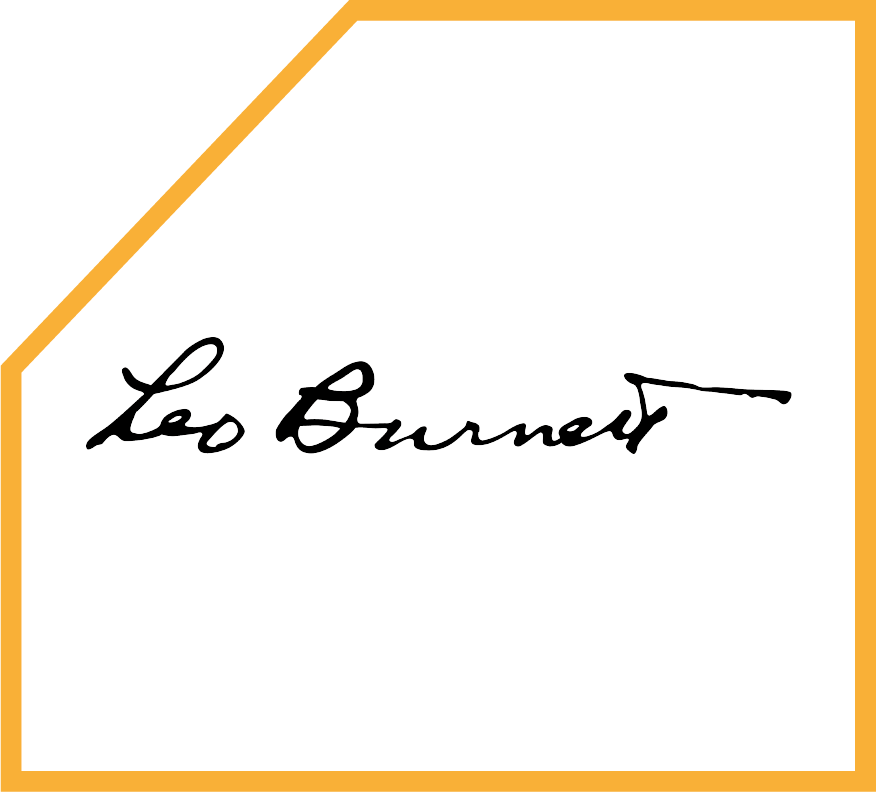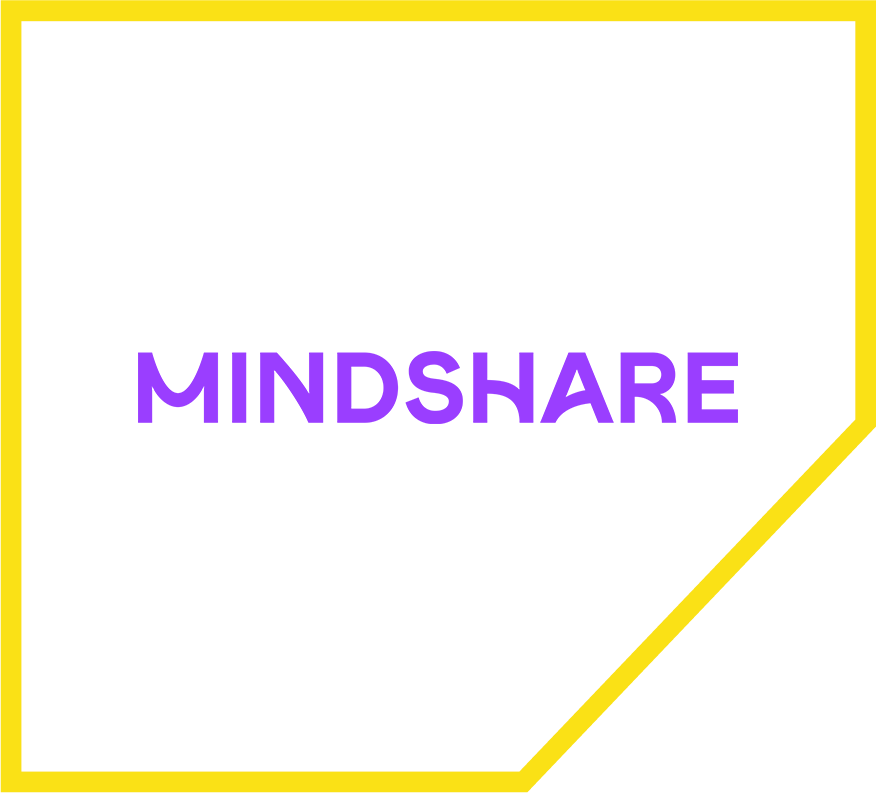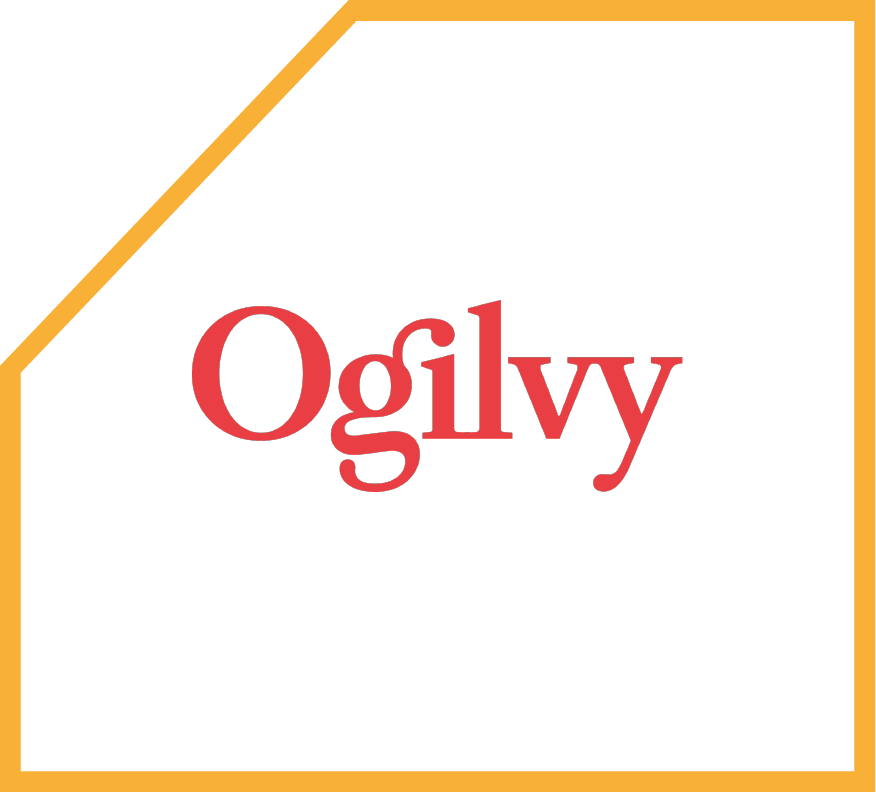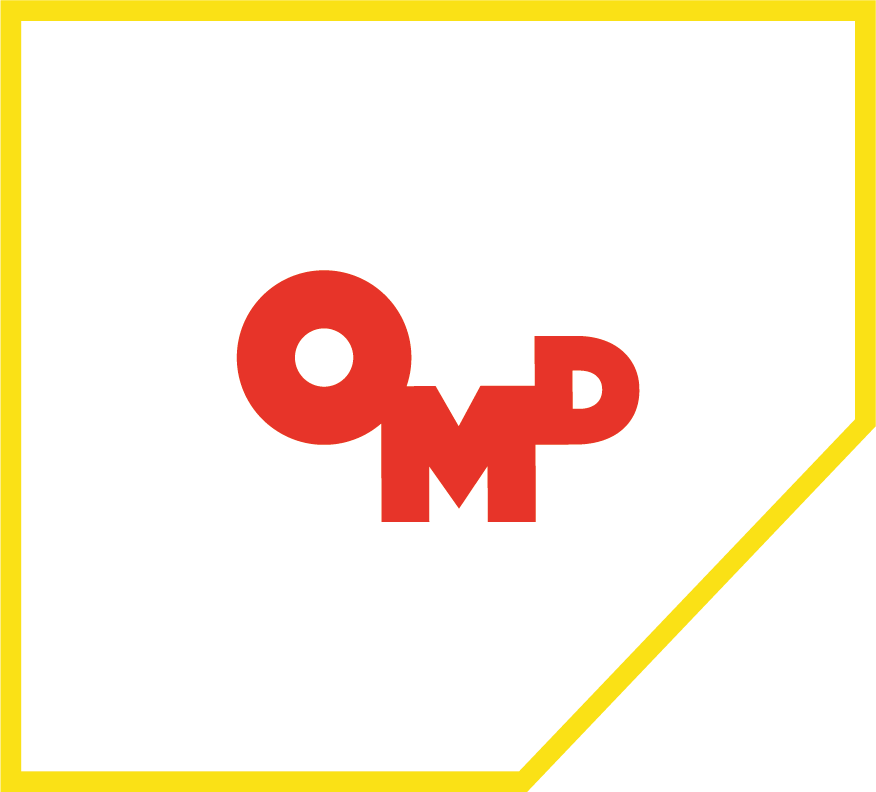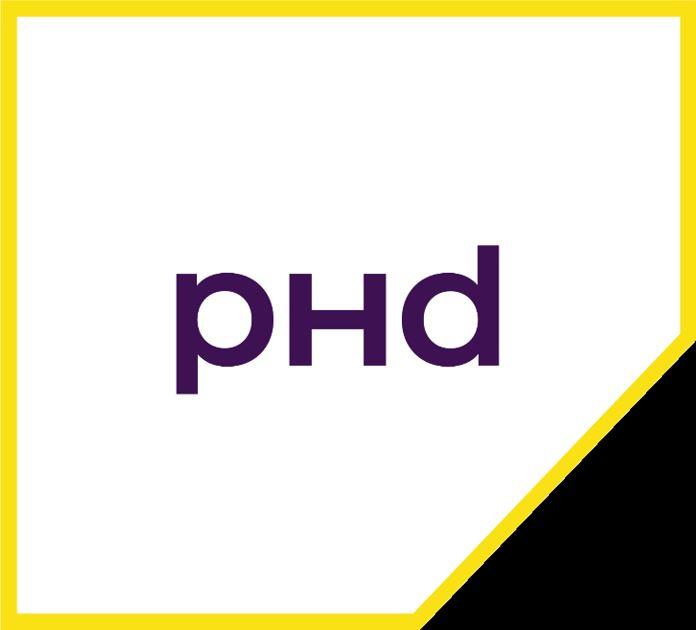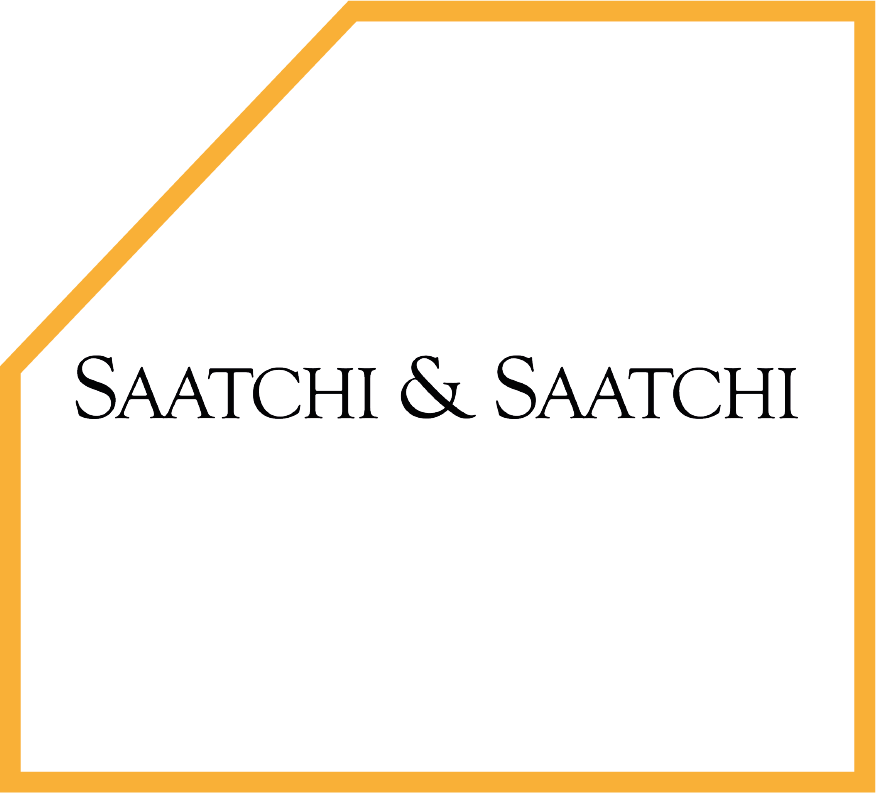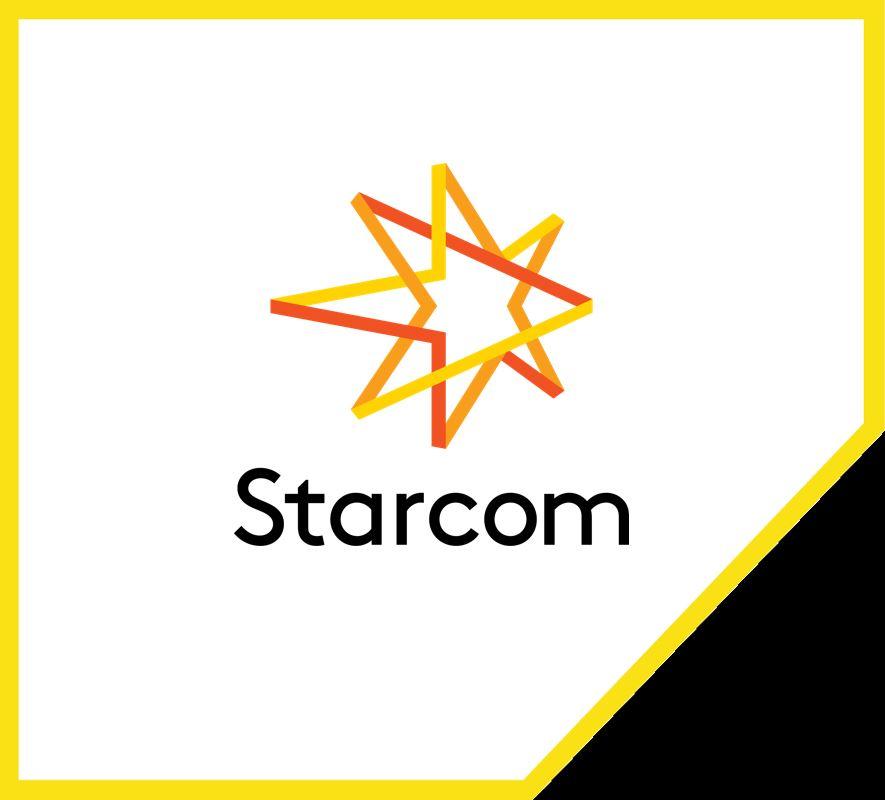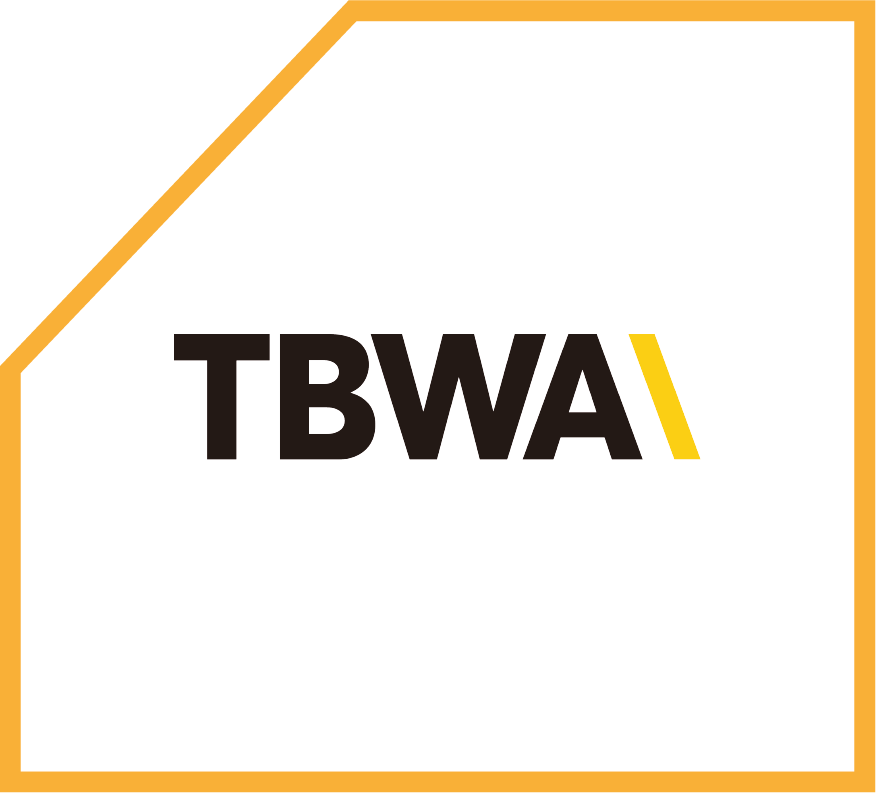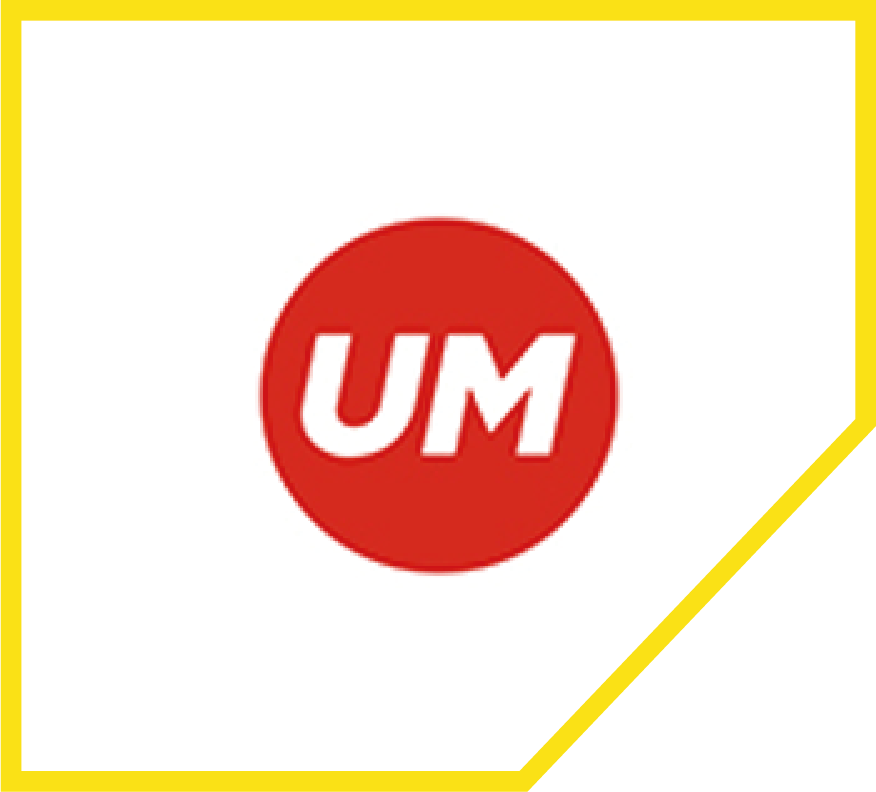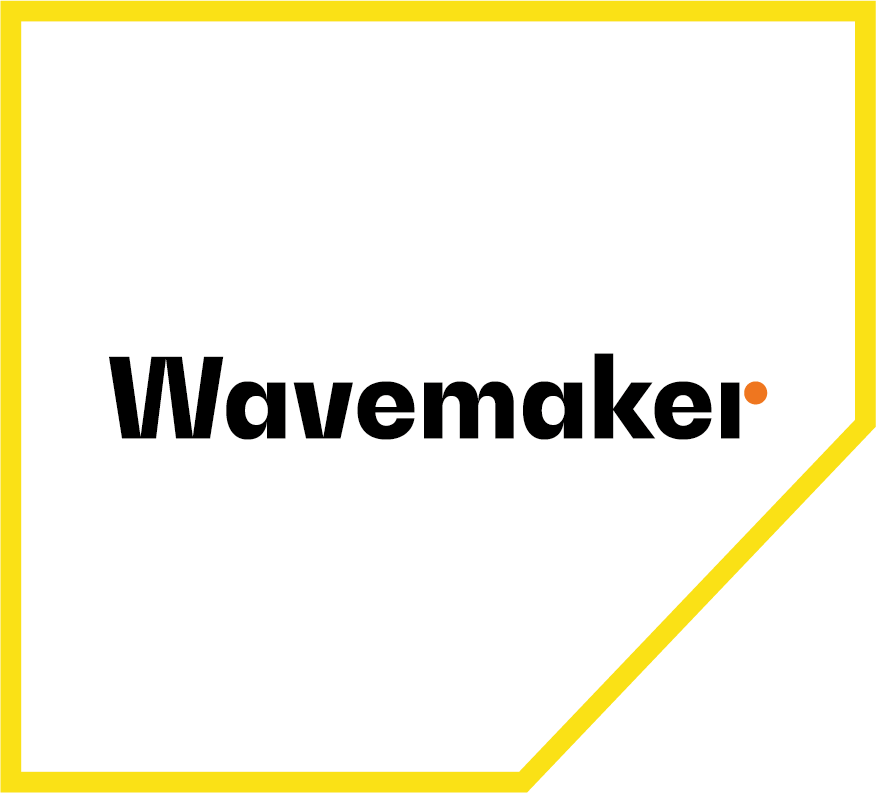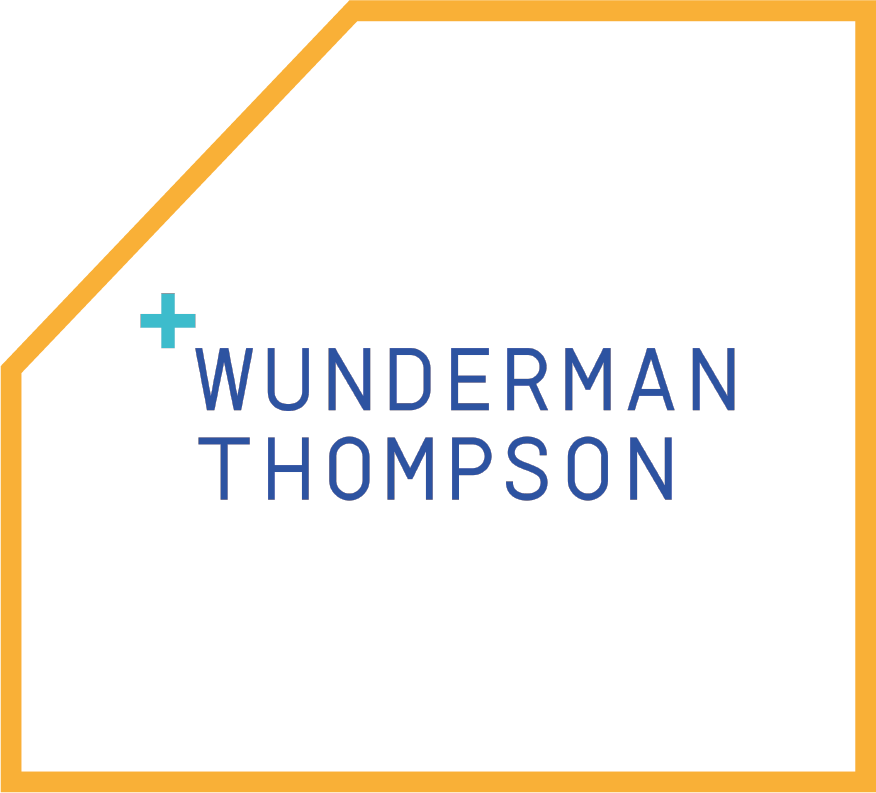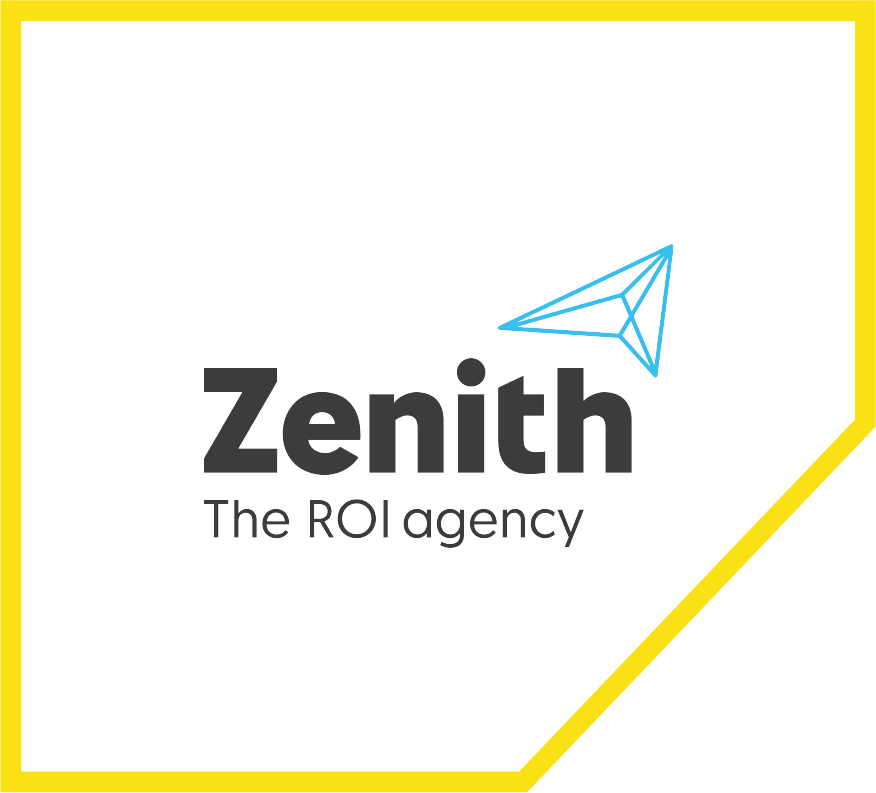 Affiliate Members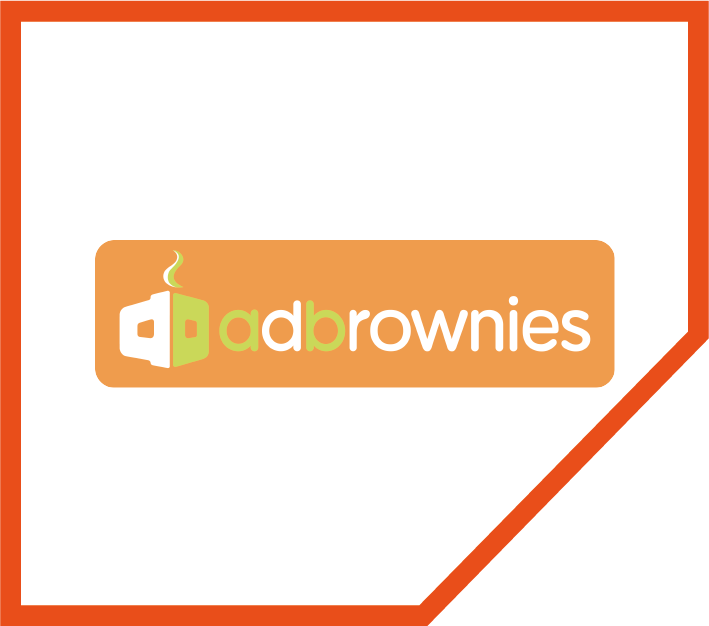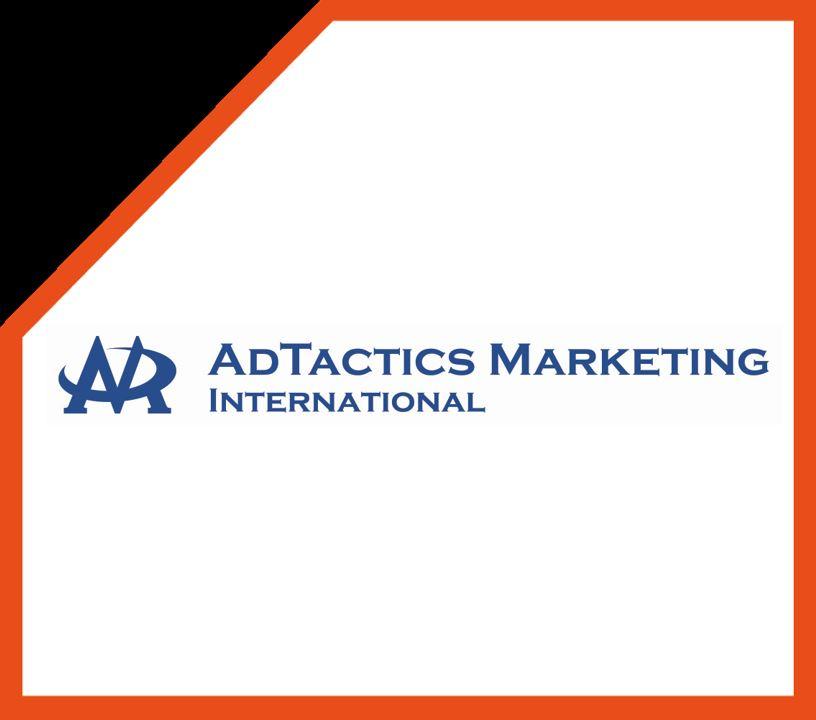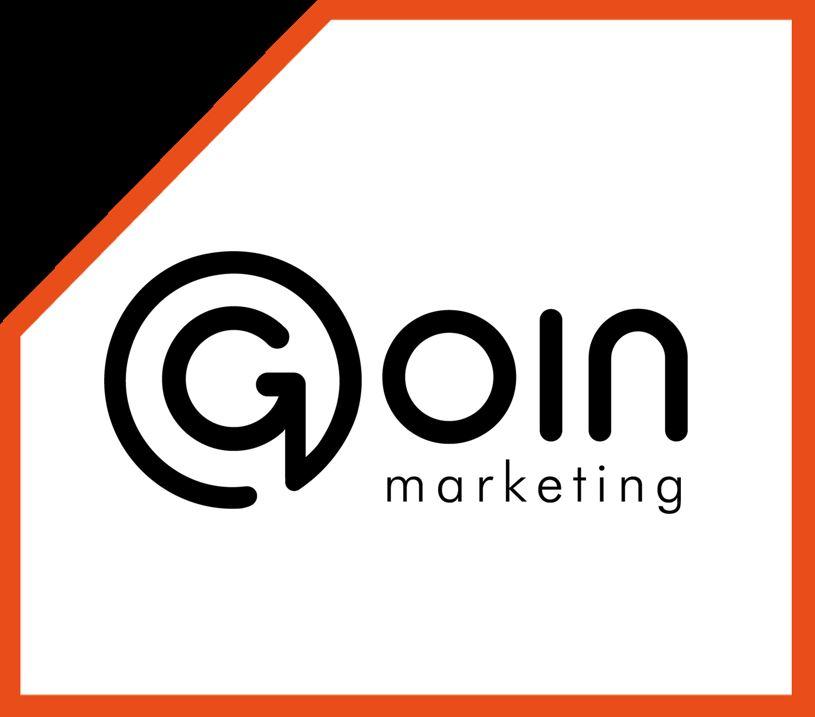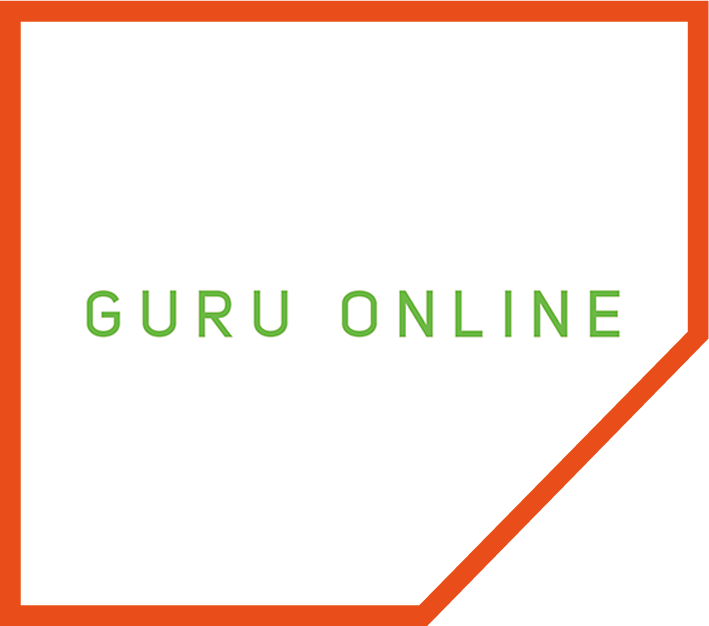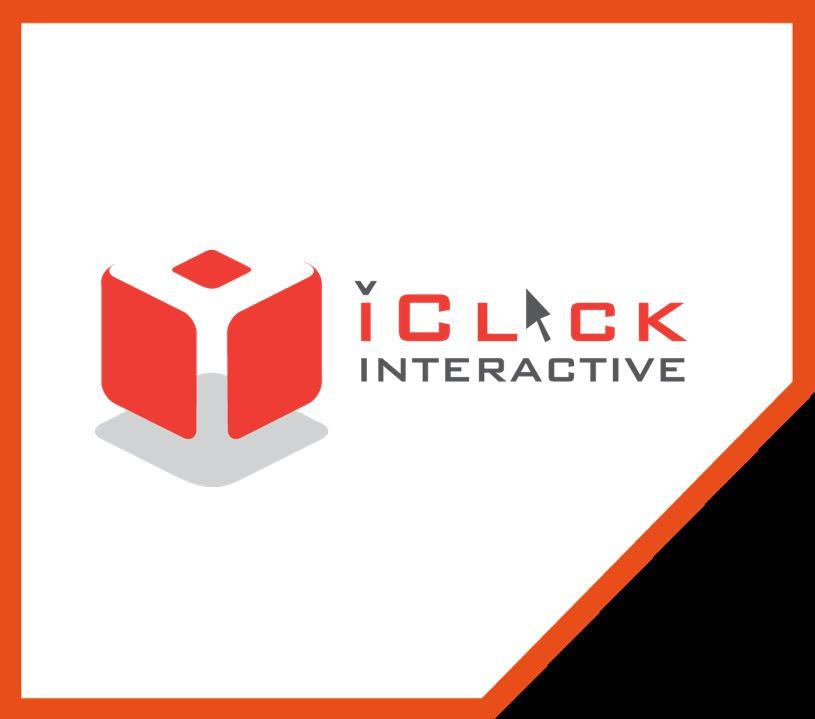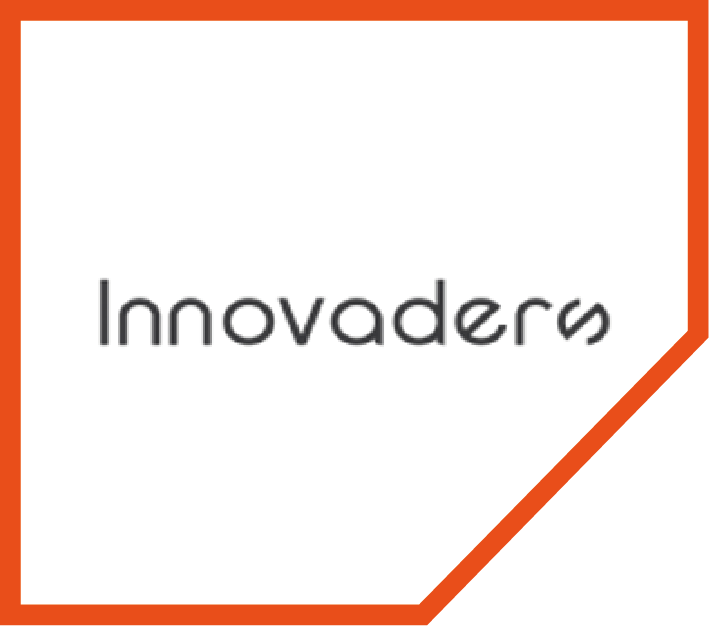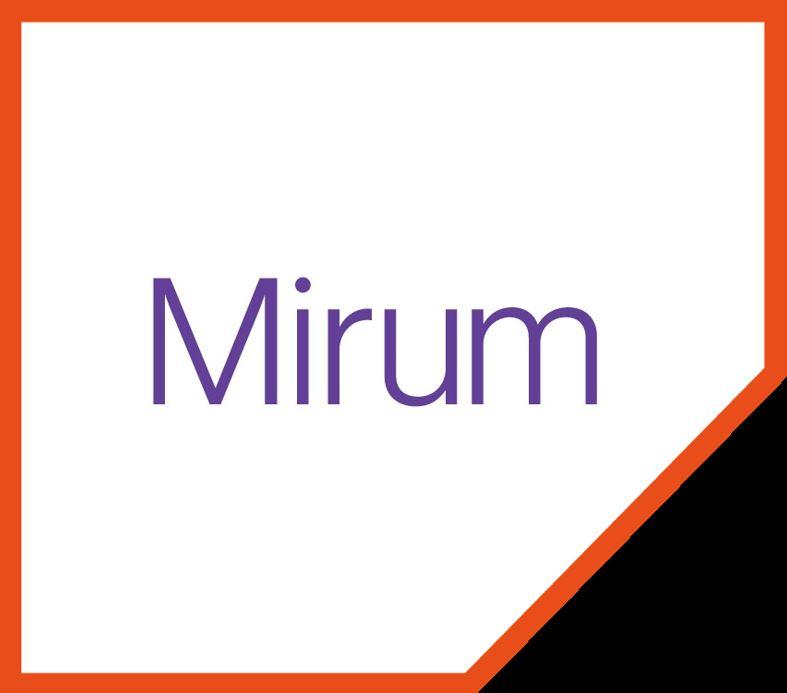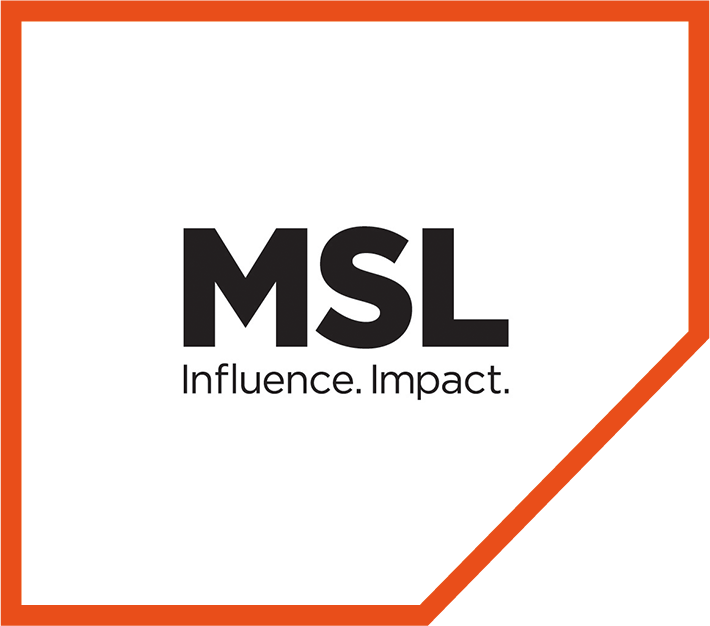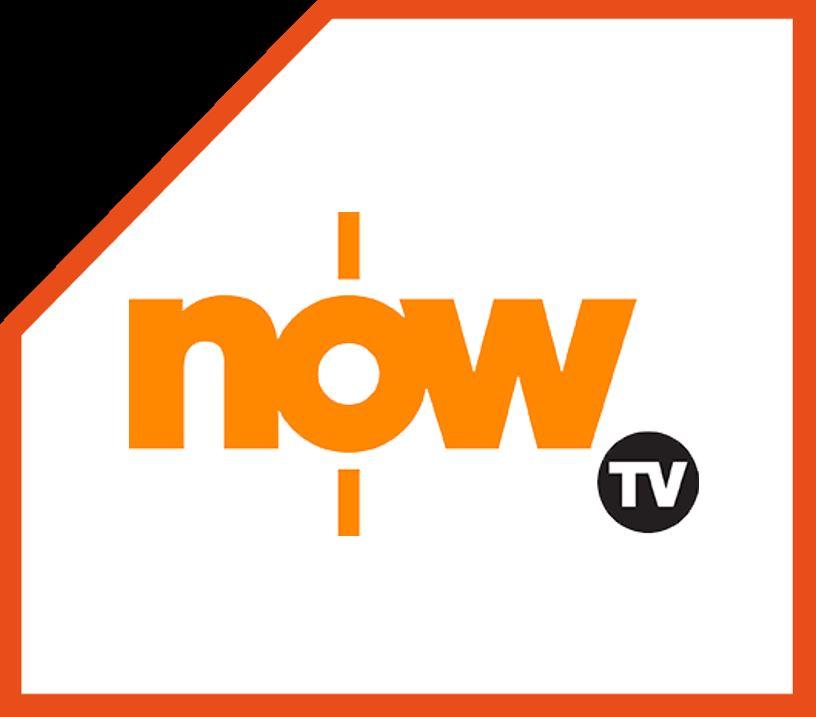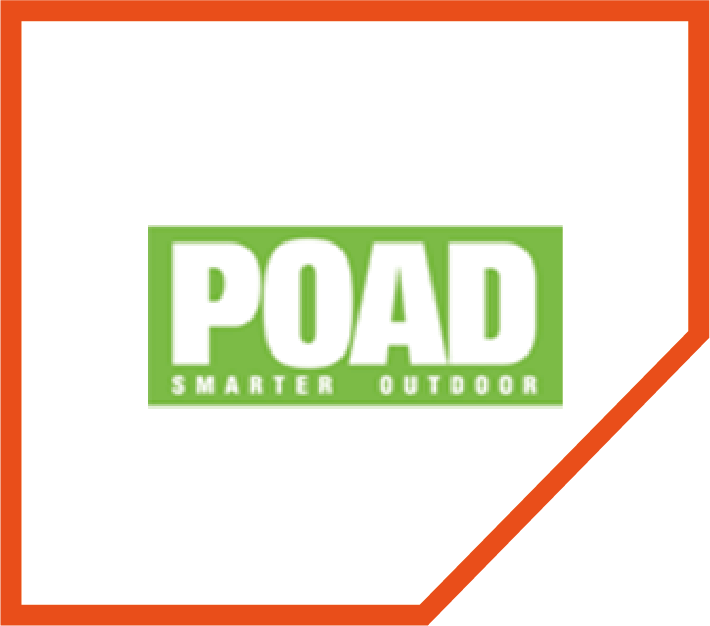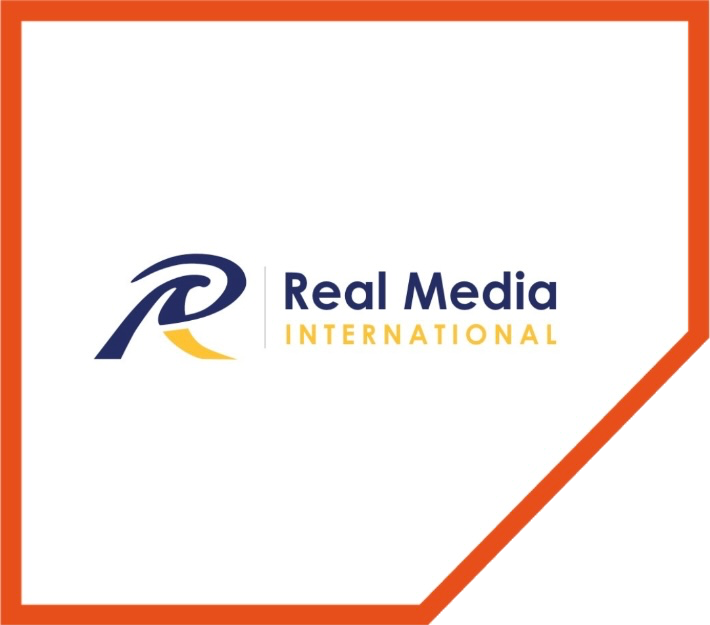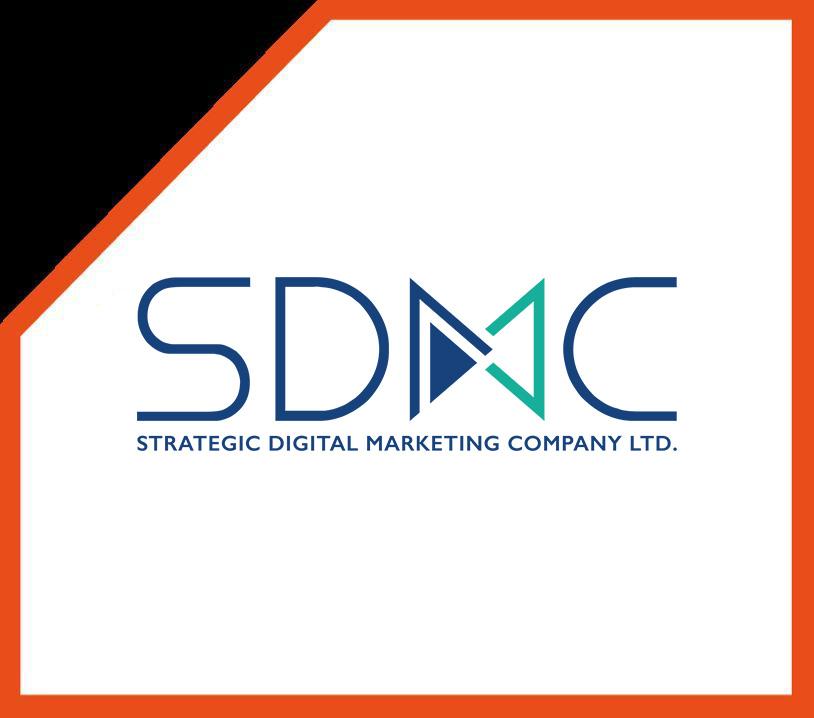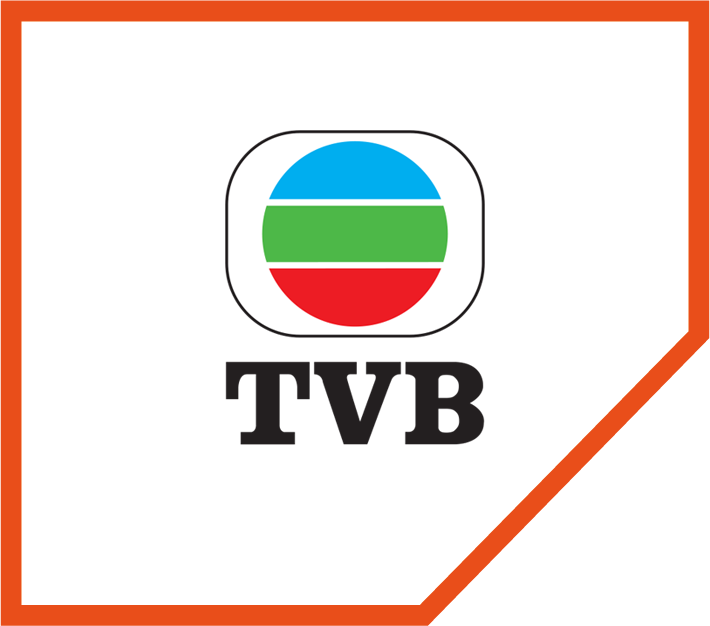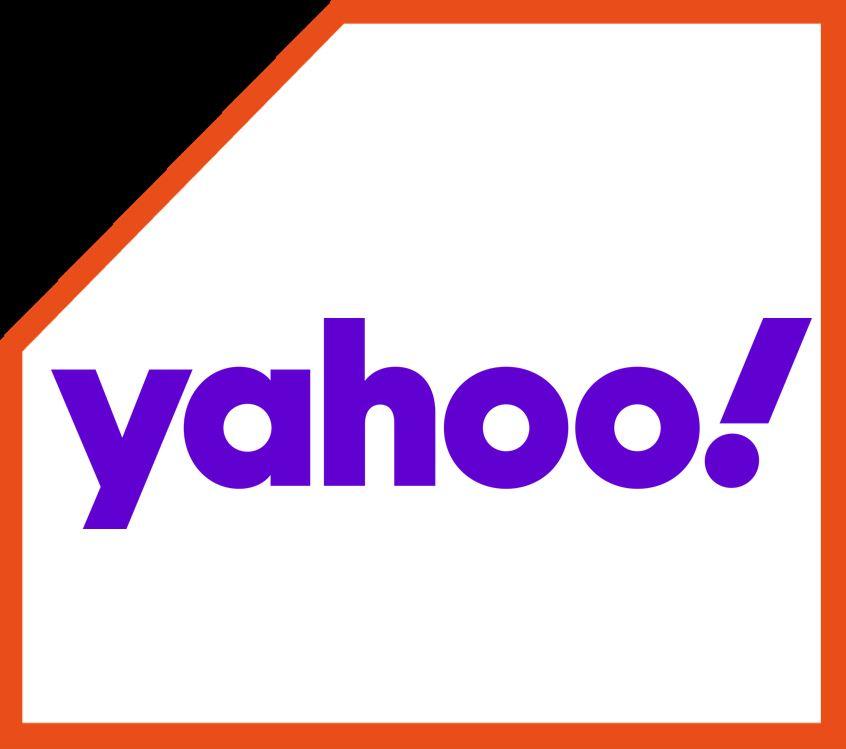 NGO Members
Become A Member
The benefits of 4As membership go way beyond the tangible aspects. The 4As serves as an industry hub for vibrant creative minds and individuals. Hosting networking events, get togethers (sometimes held at our funky, colourful offices with in-house bar). Facilitating inspiring live events and webinars that as a member you can have access to. Other member benefits include: • Company listing & logo on HK4As website • Showcase of work on HK4As website • Job postings on HK4As website • Use of HK4As logo • Concessionary award entries • Potential judging opportunities for local, regional and international competitions • Exclusive invitation to Create4Good • Regional and international networking opportunities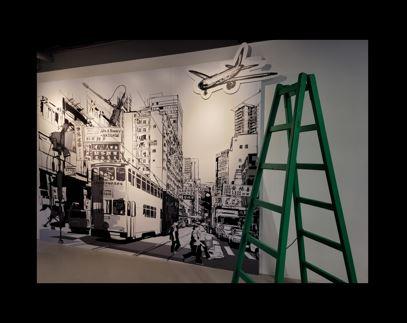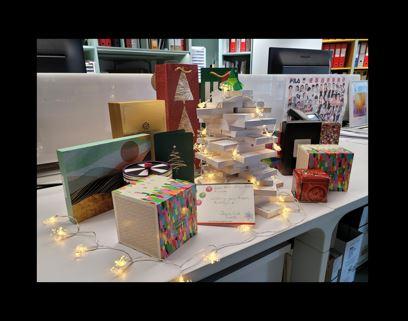 Convinced? If you're interested to join, contact us now!