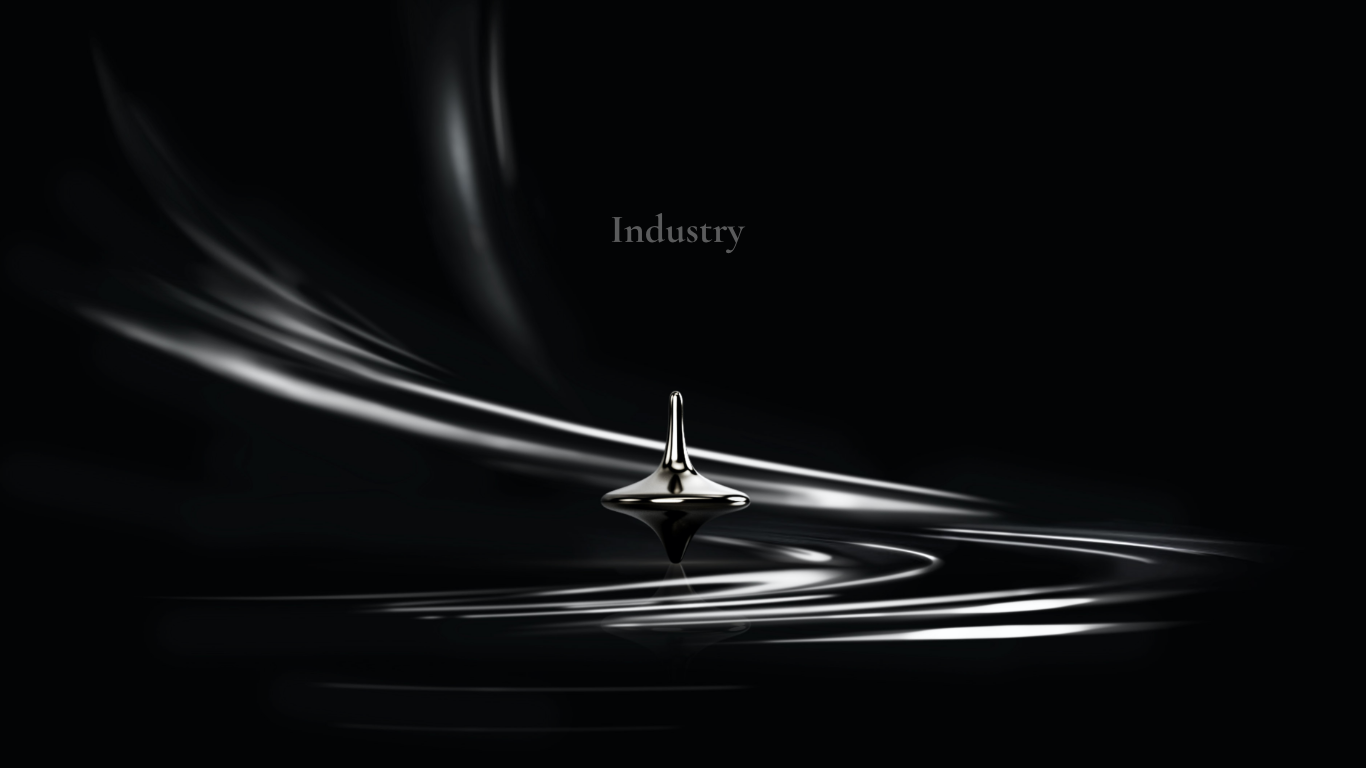 Back
Communities
Talents
From finding local freelance talent to help you with your next project, to ambitious creatives looking for their next inspiring job move, this is the place to, well, have a look around.
Close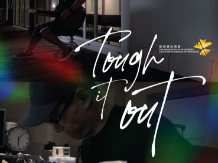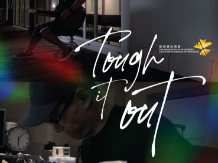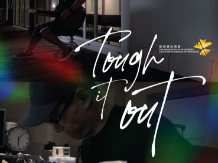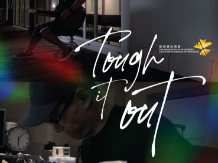 Agency Network: XXXXXXXX
Published/Aired: December 2020
Posted: December 23, 2020
Description 2020 has been one of the most difficult years for the creative industry in Hong Kong.Throughout this year, the Association of Accredited Advertising Agencies of Hong Kong (HK4As) has been launching different initiatives to help students, agencies, clients and non - profits through opportunities to continue to collaborate. The music video captured the real slices of life of those working in the creative field, showing their actual ups and downs throughout COVID. Shots from the video was turned into visuals tohero their spirit on free media spaces.
Credits Advertising Agency: XXXXXX Media Agency: XXXXXX